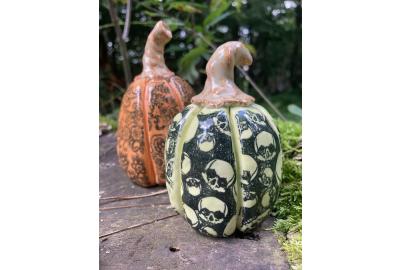 Lisa Conklin Conn has always been asked whether or not she teaches pottery classes, and she always said no... until now. Although she had briefly considered teaching as a career, four years of college seemed daunting when all she really wanted to do was create things! However, she says she happy (and a little nervous) to host her first pottery class, which will teach participants to make a printed seasonal pumpkin.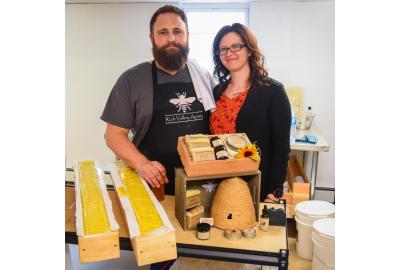 Rich Valley Apiary can best be described as a family affair. Ryan Magaro and his wife Brandi are beekeepers in Cameron County, PA, and owners of Rich Valley Apiary. Together they not only raise bees; they harvest the bees' sweet honey into various byproducts.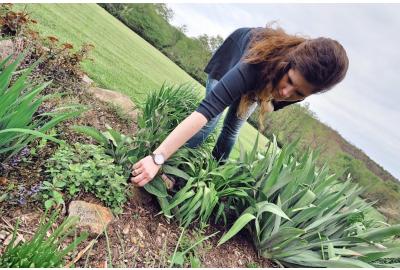 "The goal of my little studio, hidden in the backcountry side of the PA Wilds in Jefferson County, is to gather those who want to learn. I want to bring what I was taught full circle and encourage others to pass on the skills of self-sufficient, natural living." Follow Tara Heckler as she shares her journey, and the journey of her business Blackberry and Sage.