September 12, 2022
27 view(s)
Get a head start on your holiday shopping and support PA Wilds artisans!
On November 5-6, tune in to ShopThePAWilds.com from anywhere to easily find products, services and experiences proudly made in the Pennsylvania Wilds. During the PA Wilds Makers Market, visitors to the PA Wilds Marketplace will be able to learn more about the PA Wilds artisans selling handmade wares.
The online PA Wilds Makers Market is the perfect opportunity for you to find your next wild thing – whether it's a gift for yourself or a loved one. By tuning in, you will be able to:
Take advantage of some special deals and discounts offered by the participating sellers for the event.
See videos of the participating artists to learn more about how they make their products and to see their studios.
Easily access their virtual seller storefronts, where you can purchase some of the products all in one place.
Check out the artisans' newly listed products.
Take advantage of some special deals and discounts offered by the participating sellers for the event.
From beauty and self-care items crafted from items grown in their gardens to jewelry and fine art, the Makers Market will feature products perfect for all the loved ones in your life. (And it's just in time for holiday shopping!)
Join us to find local artisans and unique products and to watch demonstrations, tours and interviews.
HOW TO PARTICIPATE
Watch the playlist of videos on ShopThePAWilds.com on November 5 and 6, learn more about the artisans and their wares, and place orders for these handcrafted items.
Some artisans will be rolling out new products or giving special deals for November 5 and 6. These creative makers will also be giving virtual tours of their studios, giving behind-the-scenes insights into their creative process or talking about their products and the love that goes into making them.
MEET THE PARTICIPATING BUSINESSES
Alabaster Coffee Roaster and Tea Co. – A family-owned, nationally award-winning coffee bar and roastery based in historic downtown Williamsport, PA, seeking to make a difference both locally and globally. They do their best to respect every person involved in the process of getting coffee from the seed to your cup. This means actually knowing their producers and visiting their farms, partnering with them and paying premium prices for what Alabaster Coffee believes are some of the best coffees in the world.
* New seller on the Marketplace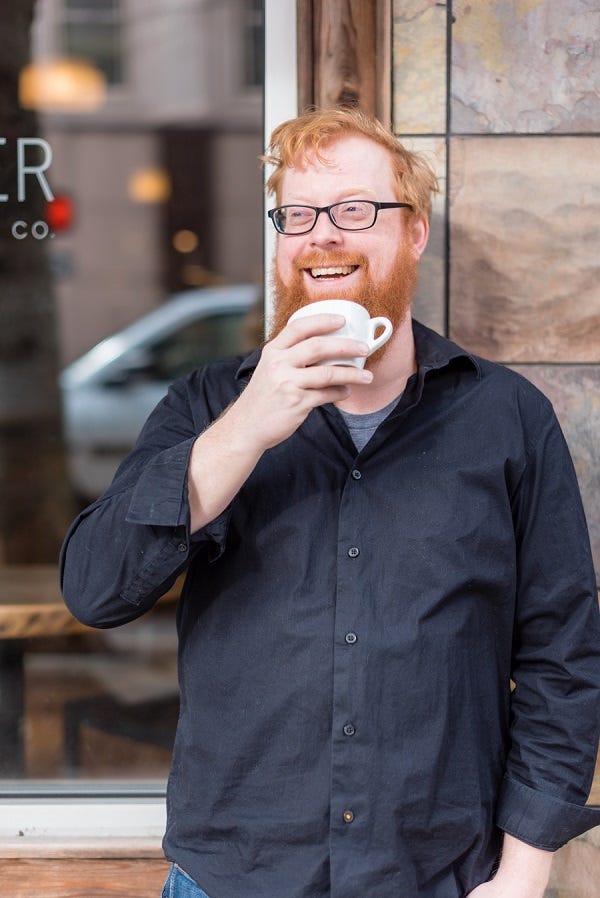 Artwork by Julie Mader – Creating one-and-only work of wearable art to be treasured and enjoyed, Julie believes that everyone deserves something beautiful that is theirs alone. Each scarf is based on the natural beauty of the PA Wilds, with themes such as the night sky, native flowers, campfire and even a scarf dyed with rust from a historic PA Wilds farm fence.
* Adding new products to store for event, offering a special discount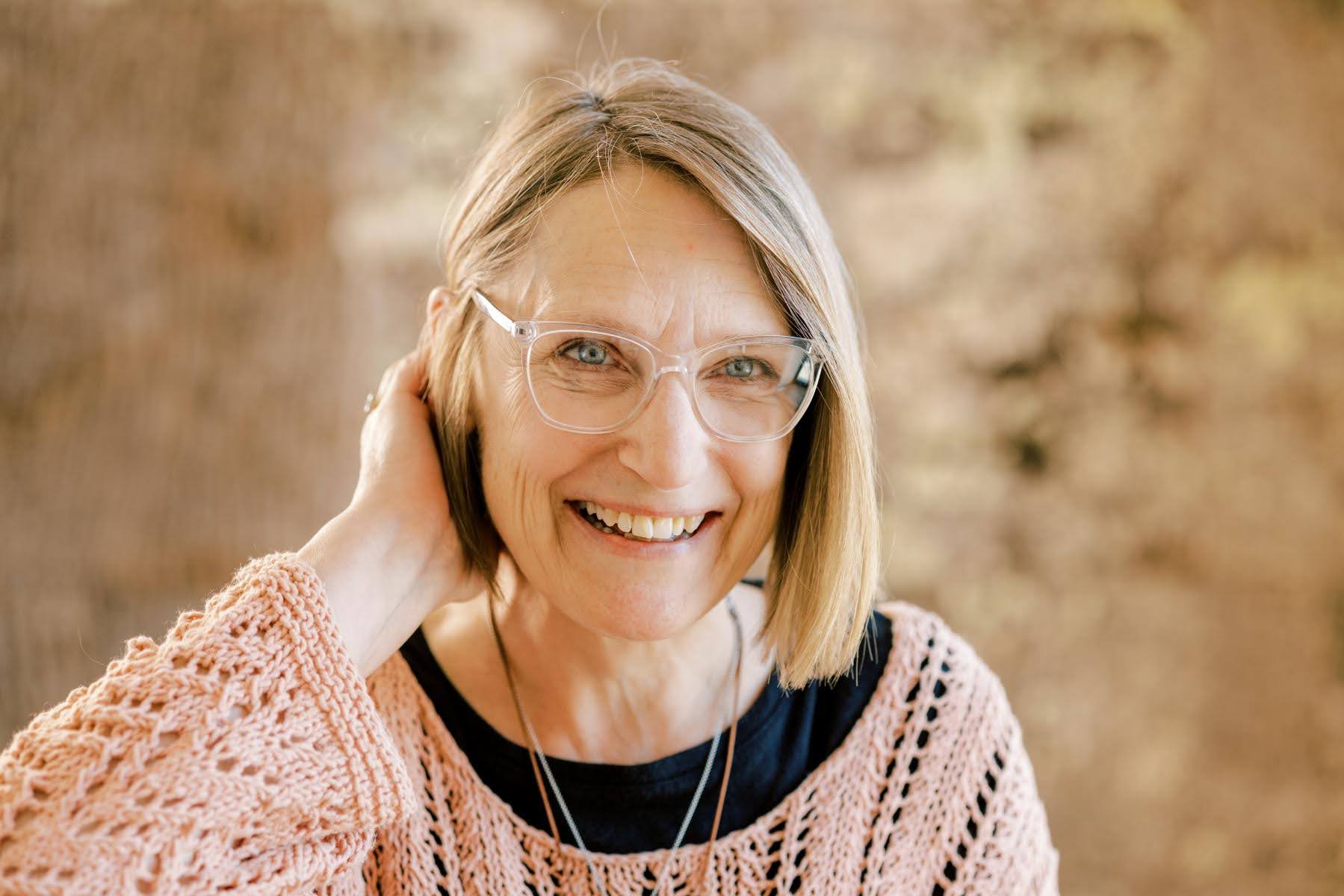 Blackberry & Sage Market – All products are not only a form of art, but also serve a purpose for a sustainable lifestyle. Tara's focus is on reusable, compostable, organic, and eco-friendly products for one's self as well as for the home.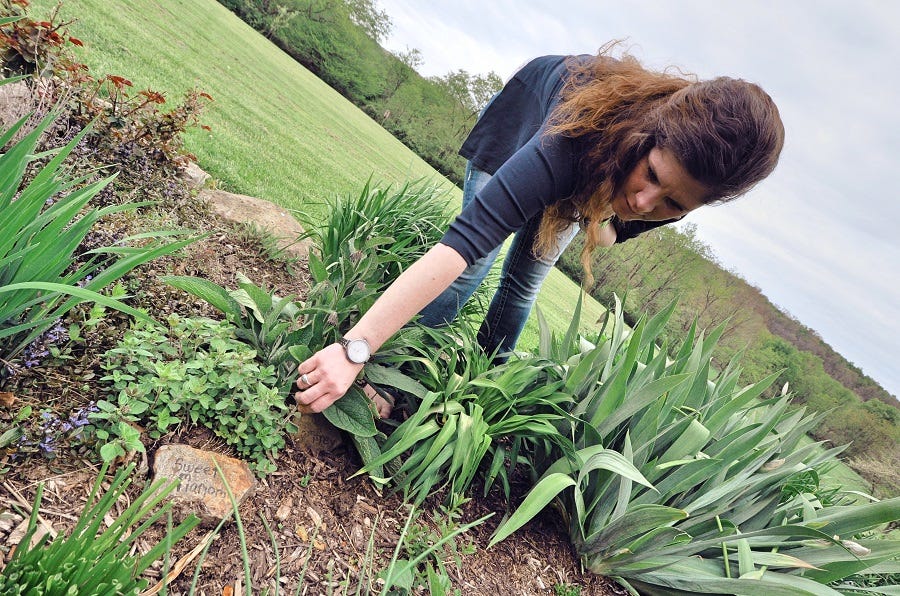 Conklin Studio Pottery – Hand-sculpted items for garden and home are hand built from mid-high fire stoneware and porcelain clays and range from garden items such as toadstools and astrological symbols to magnets and figurines!
* Adding new products to store for event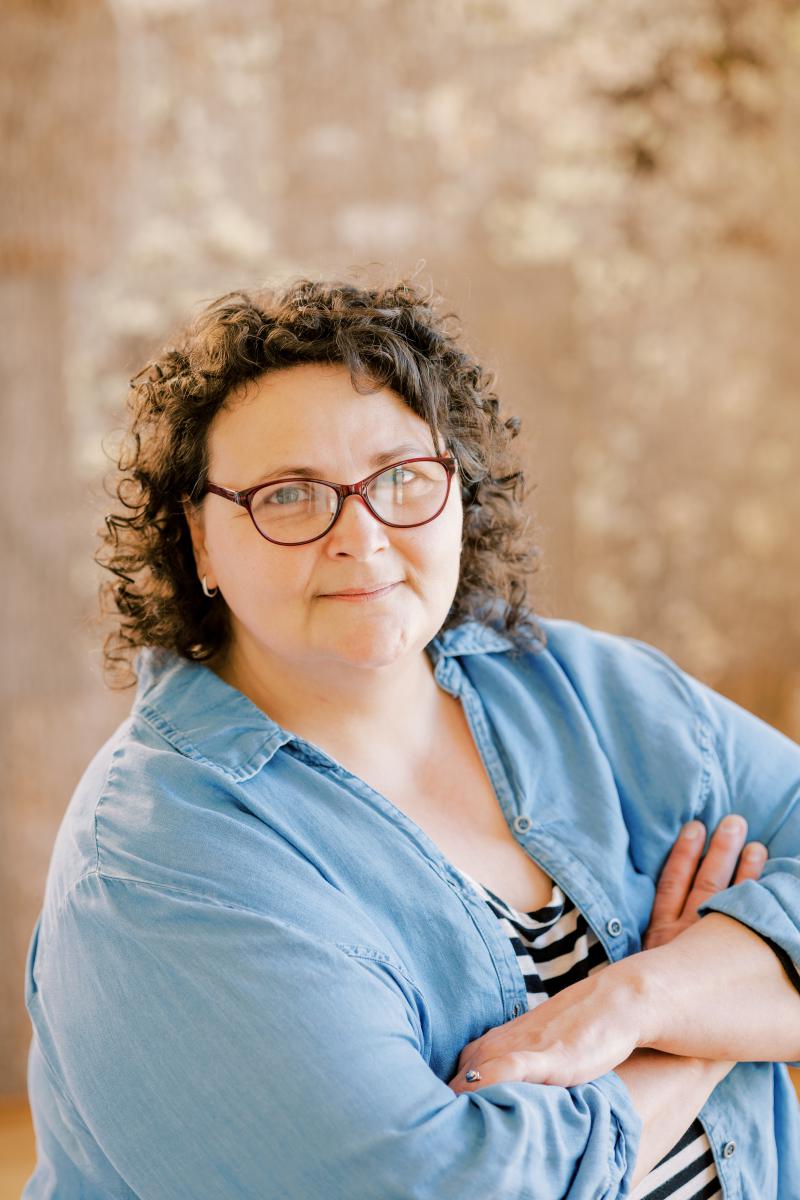 Ellen Paquette Art – Fine art painter and fabric artist specializes in painting animal portraits, primarily endangered species, and creating whimsical soft sculpture creatures inspired by the natural world, mythology and folklore.
* Adding new products to store for event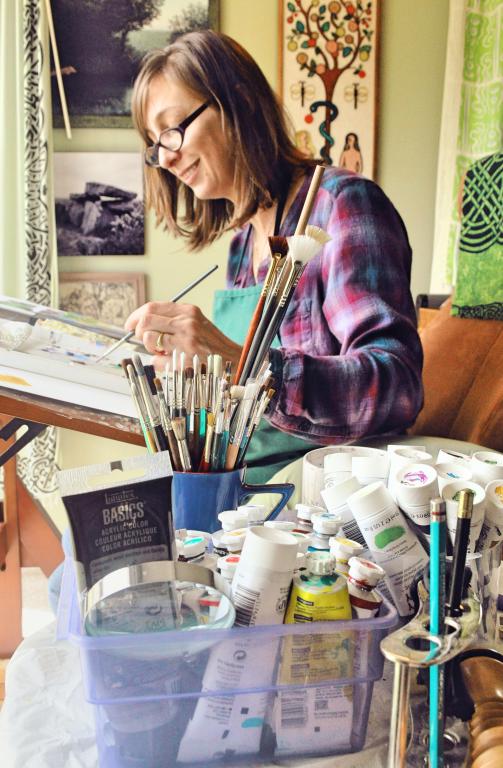 Jillia Ceramics – These small-batch handmade ceramic pieces reflect life around us through colors and shapes. Every piece is meant to be loved and used every day, reminding us that beautiful things are meant to be enjoyed and not sat on a shelf.
* New seller on the Marketplace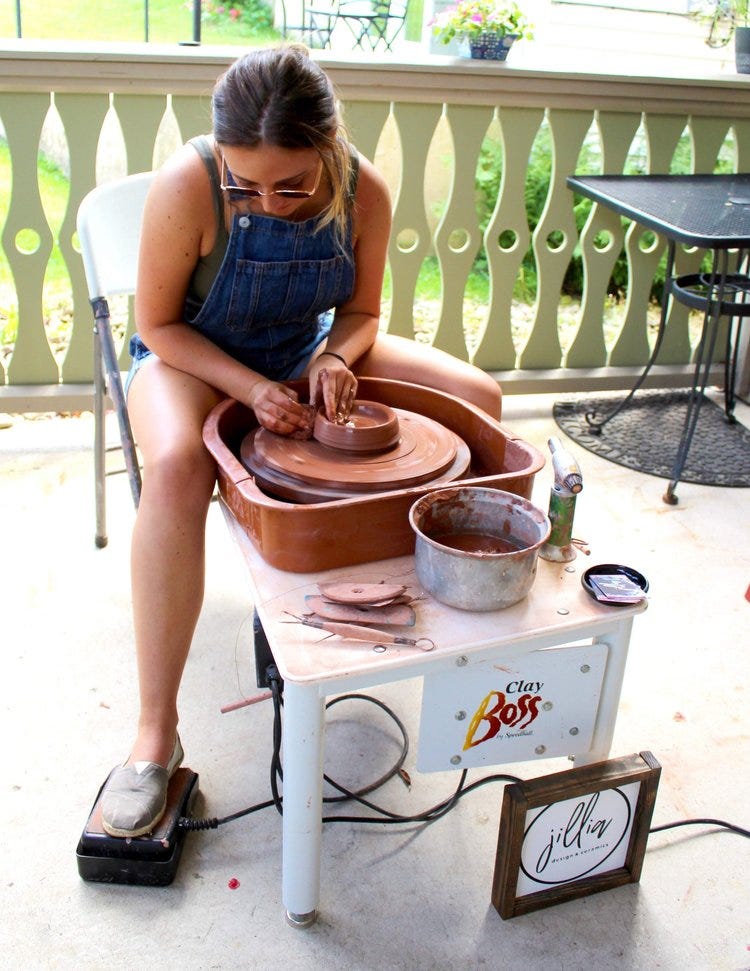 PA Made LLC – Mickayla Poland at PA Made is a painter and graphic designer who focuses on Pennsylvania, Elk County, and outdoor-related designs for t-shirts, stickers, and other merchandise.
* Adding new products to store for event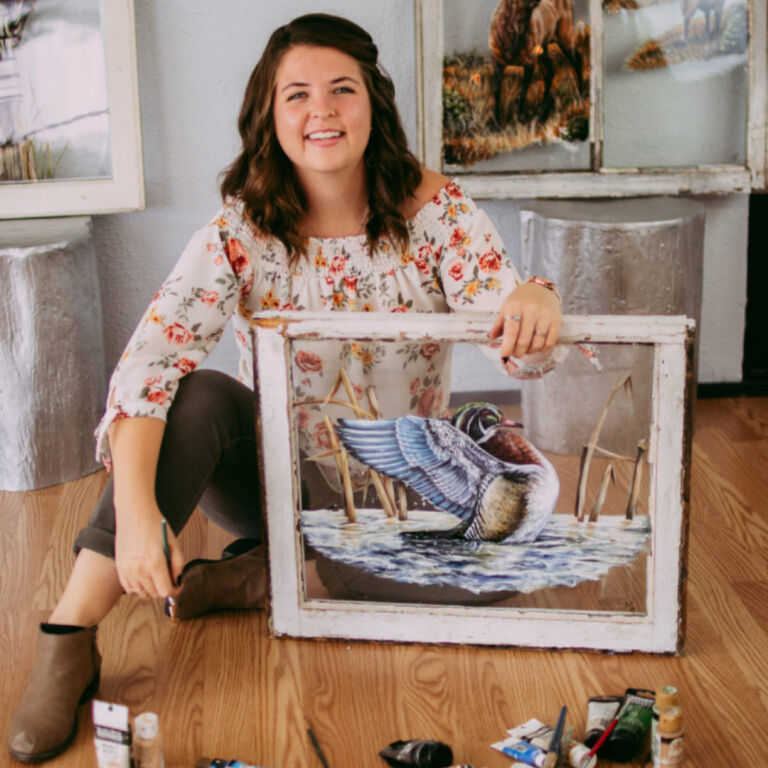 Side Door Soaps & Sundry – Making soaps, lotions and balms to gently care for sensitive skin. Side Doors Soaps uses plant oils that are sourced responsibly and processed as minimally as possible to make the best bases. Each ingredient is chosen for a specific purpose… no fillers here!
* Adding new products to store for event, offering a special discount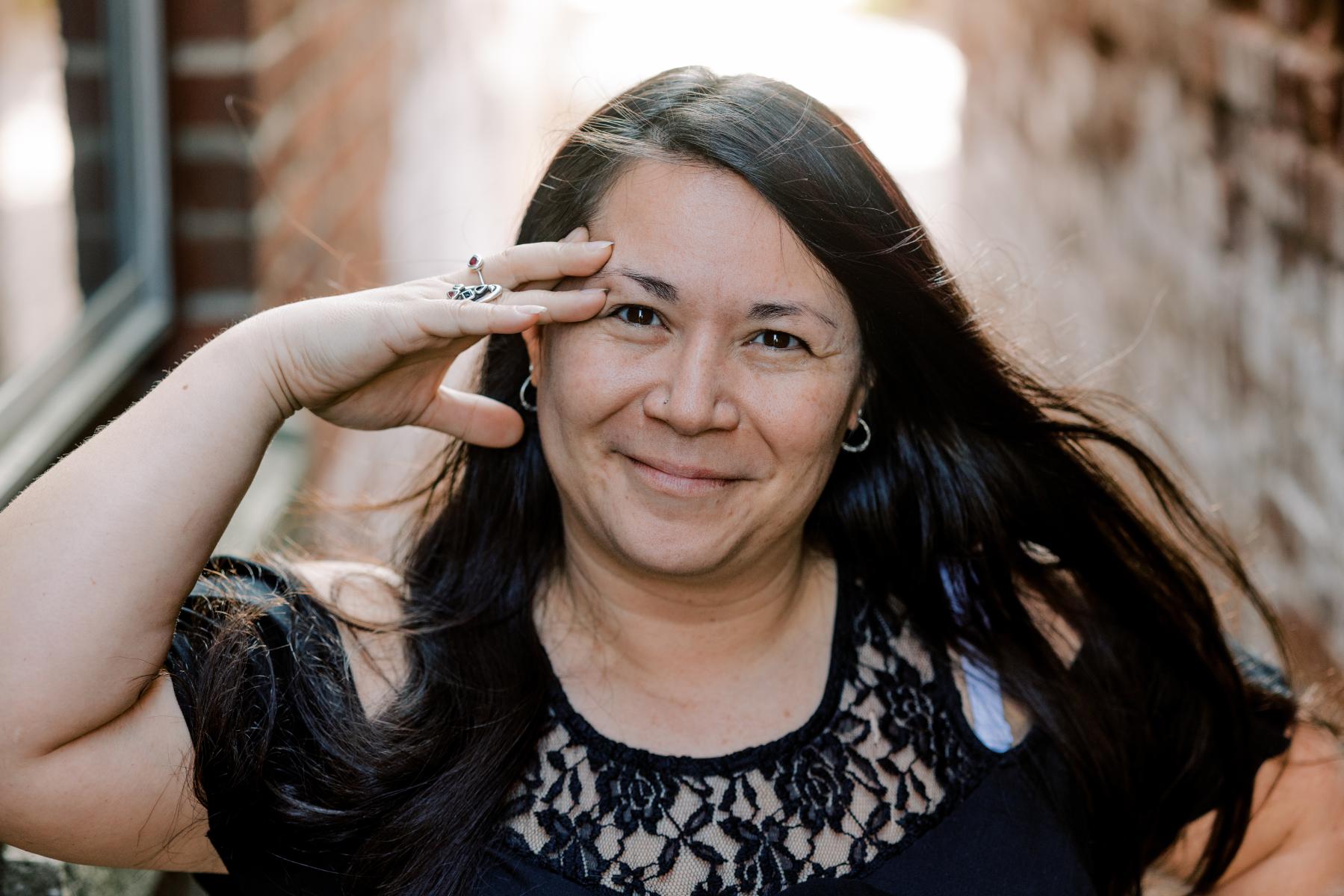 Sisters' Sunflowers – Creative maker Amy realized that many of her favorite local places didn't offer cute stickers, so she started making them herself in many uniquely PA Wilds themes, such as mountain laurel, salamanders, hiking boots, Kinzua Bridge and elk.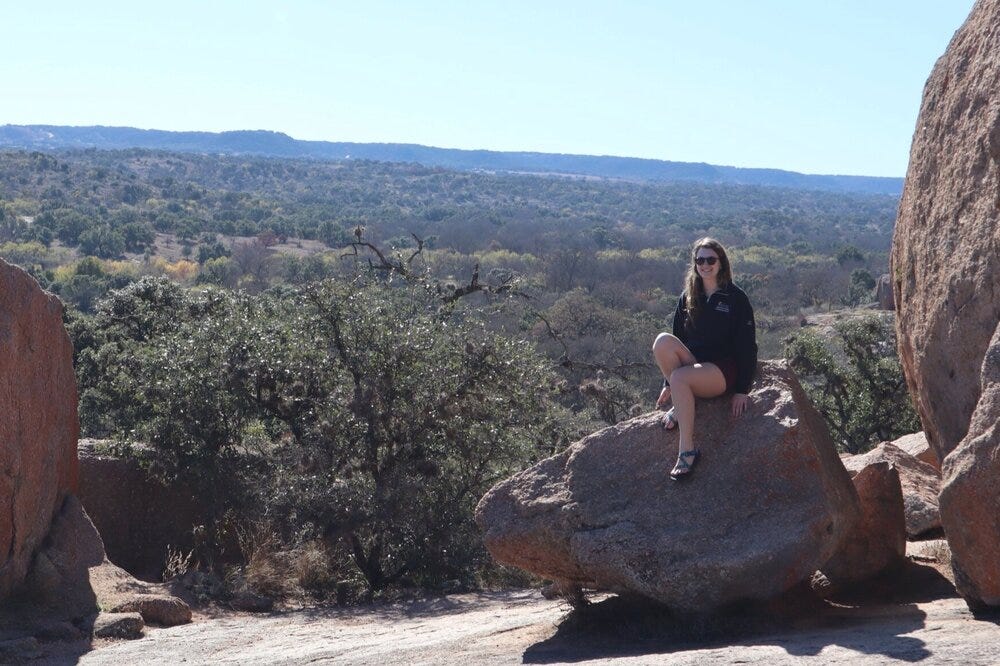 Stephanie Distler Artisan Jewelry – A self-taught jewelry artist, Stephanie uses nature for inspiration. She designs and creates artisan jewelry with hand tools using silver, copper and brass in wire or sheet form.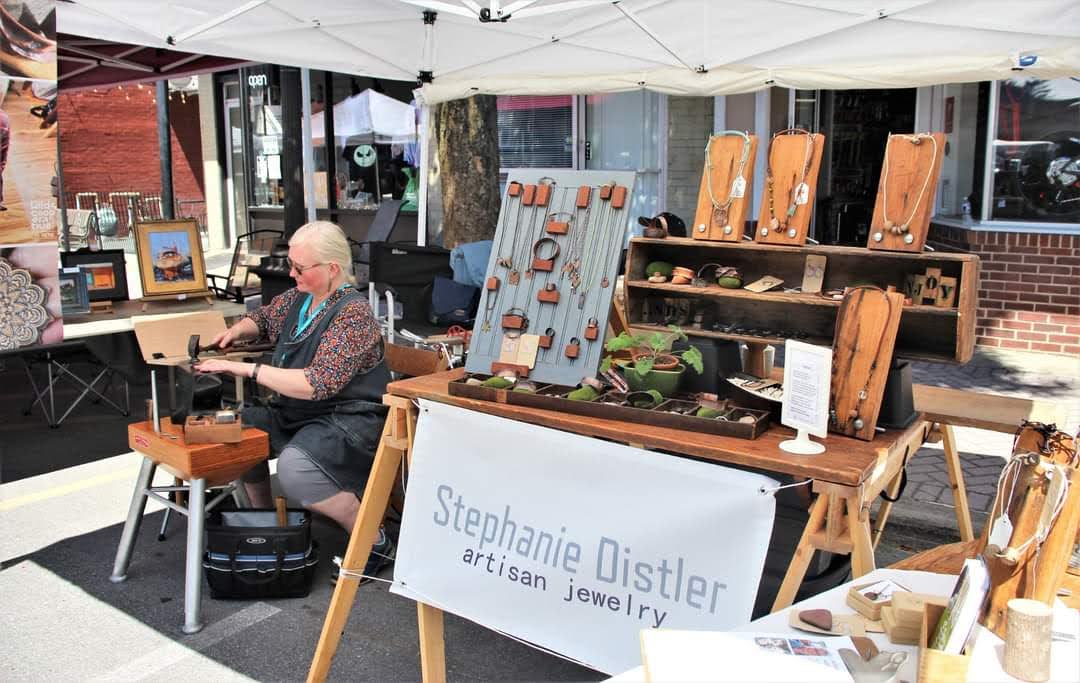 Sue's Salves – Sue crafts skin care products with plants grown in her medicine garden. With passions for herbalism, aromatherapy, astrology, planting by the moon, gardening and perfumery, her heart goes into each salve she creates.
* Adding new products to store for event, offering a special discount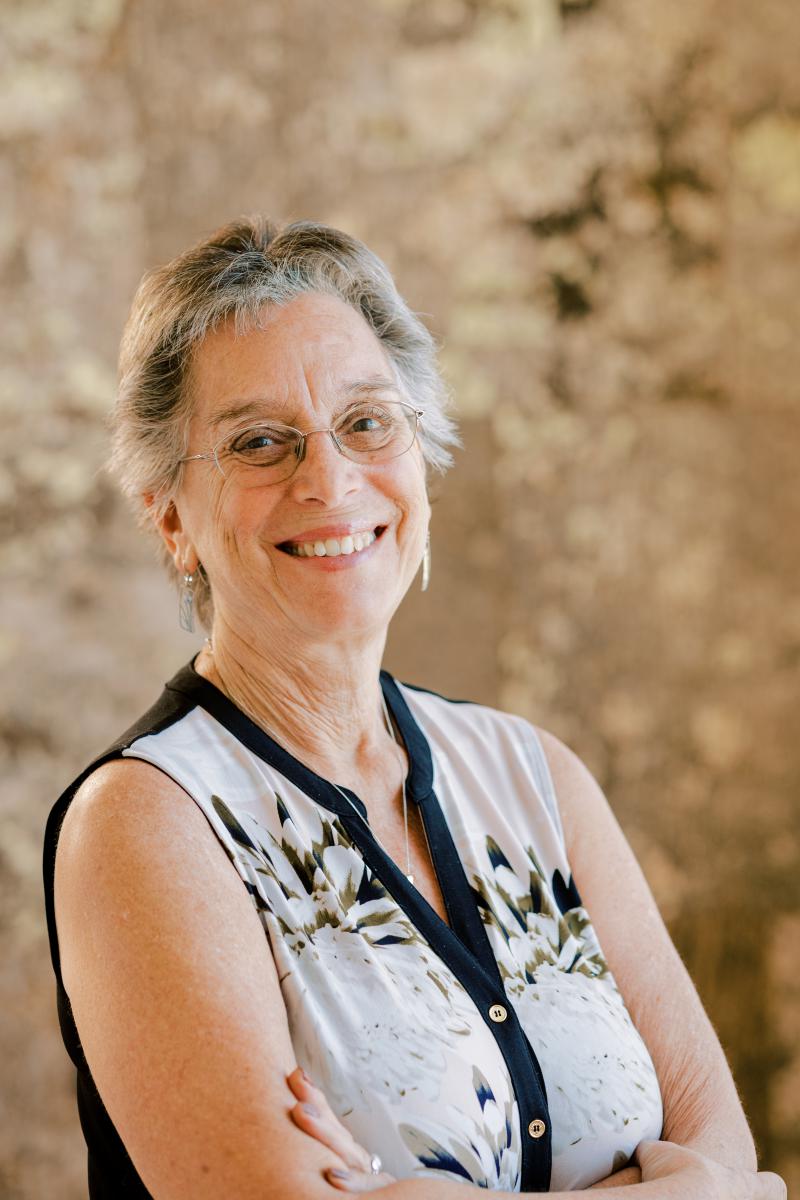 PA Wilds Conservation Shop – It matters where the stuff you buy comes from. That is why the PA Wilds Conservation Shop puts a lot of thought into how products are sourced. PA Wilds Conservation Shops, which are physical gift shops tied to public lands and communities in the PA Wilds, proudly sources products made in our region by local artists.
*Offering a special discount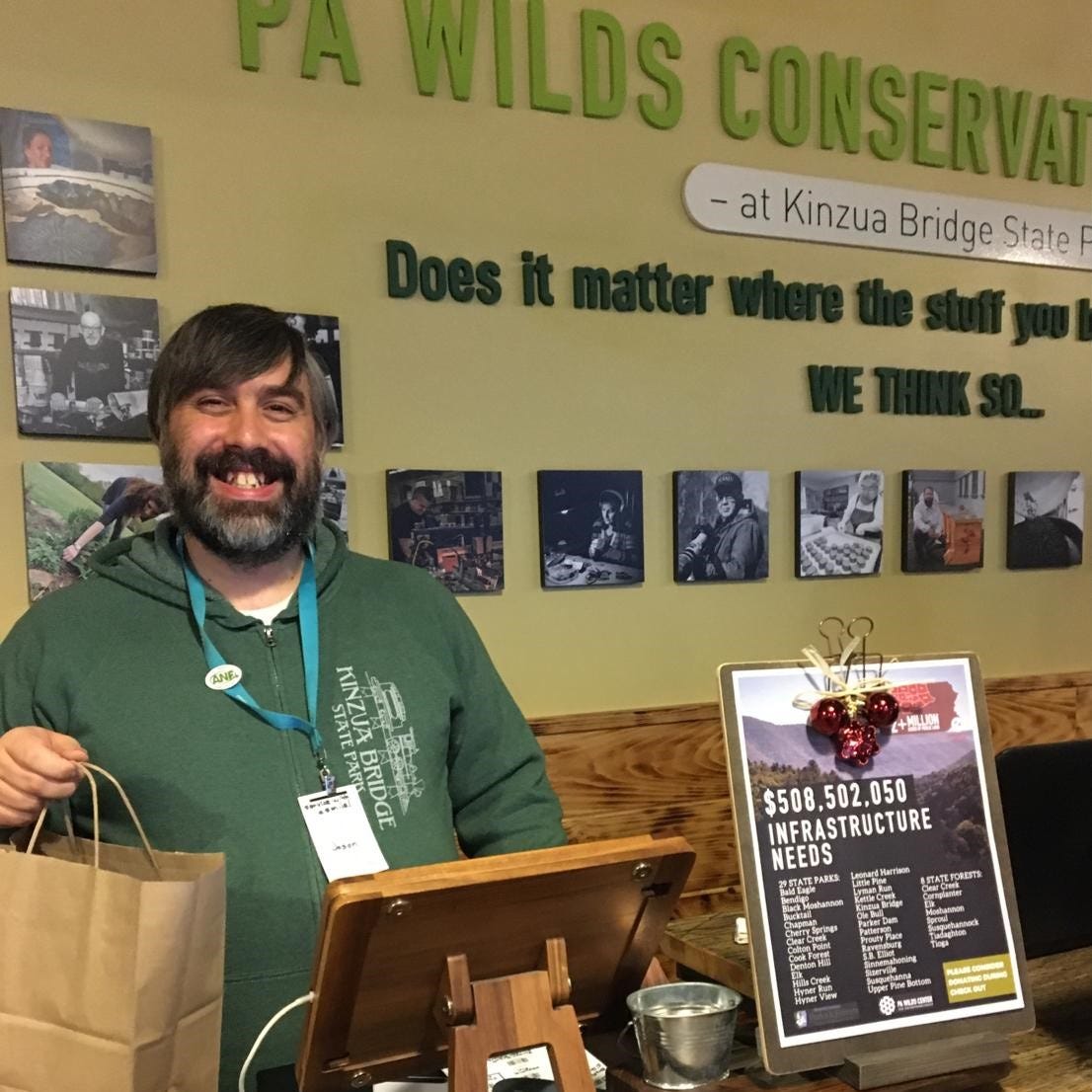 For more information and to learn more about all the participating businesses, visit https://shopthepawilds.com/pa-wilds-makers-market.
LOOKING FOR MORE #PAWILDSMADE PRODUCTS?
Be sure to check out the PA Wilds Marketplace, an online maker marketplace where you can buy even more products from members of the Wilds Cooperative of PA (WCO) on one easy platform, and PA Wilds Conservation Shops, physical gift shops in the PA Wilds whose primary product lines come from members of the WCO.
ABOUT THE WILDS COOPERATIVE OF PA
The Wilds Cooperative of Pennsylvania is one of rural Pennsylvania's largest networks of creative entrepreneurs, featuring over 300 businesses located in the Pennsylvania Wilds. The WCO is managed by the PA Wilds Center for Entrepreneurship, Inc., a regional nonprofit organization that seeks to marry conservation and economic development in the Pennsylvania Wilds. Check out the WCO at www.WildsCoPA.org/directory.
ABOUT THE PENNSYLVANIA WILDS
The Pennsylvania Wilds is a 13-county region that includes the counties of Cameron, Clarion, Clearfield, Clinton, Elk, Forest, Jefferson, Lycoming, McKean, Potter, Tioga, Warren, and northern Centre. For more information on the region, visit www.PAWilds.com.
The PA Wilds Center for Entrepreneurship, Inc., is a 501(c)3 nonprofit organization whose mission is to integrate conservation and economic development in a way that inspires the communities of the Pennsylvania Wilds. The PA Wilds Center works with partners to promote the region as a premier outdoor recreation destination and manages the Wilds Cooperative of PA, a business network of over 300 place-based businesses, in an effort to help businesses find new markets. For more information on the PA Wilds Center, visit www.PAWildsCenter.org. Details about the Wilds Cooperative business network can be found at www.WildsCoPA.org.