Pine Creek Valley & the PA Grand Canyon
From the renowned vistas to the rolling valleys, our landscape here in the northeast corner of the PA Wilds offers plentiful opportunities to explore or reflect on the natural beauty around us. The lush deciduous forests and abundant wildlife of the Pine Creek Valley is a testament to our region's conservation legacy. The beauty, bounty and rural traditions influence our communities and artisan products in unique ways.
Pine Creek Valley & the PA Grand Canyon Makers
Pine Creek and the PA Grand Canyon Products

Visit Our Gift Shop Leonard Harrison State Park

4869 Route 660, Wellsboro, PA 16901
The store is closed for the season, but is scheduled to reopen spring 2023.
Hours are seasonal and subject to change.
We suggest calling 570-723-1977 to verify hours before you visit.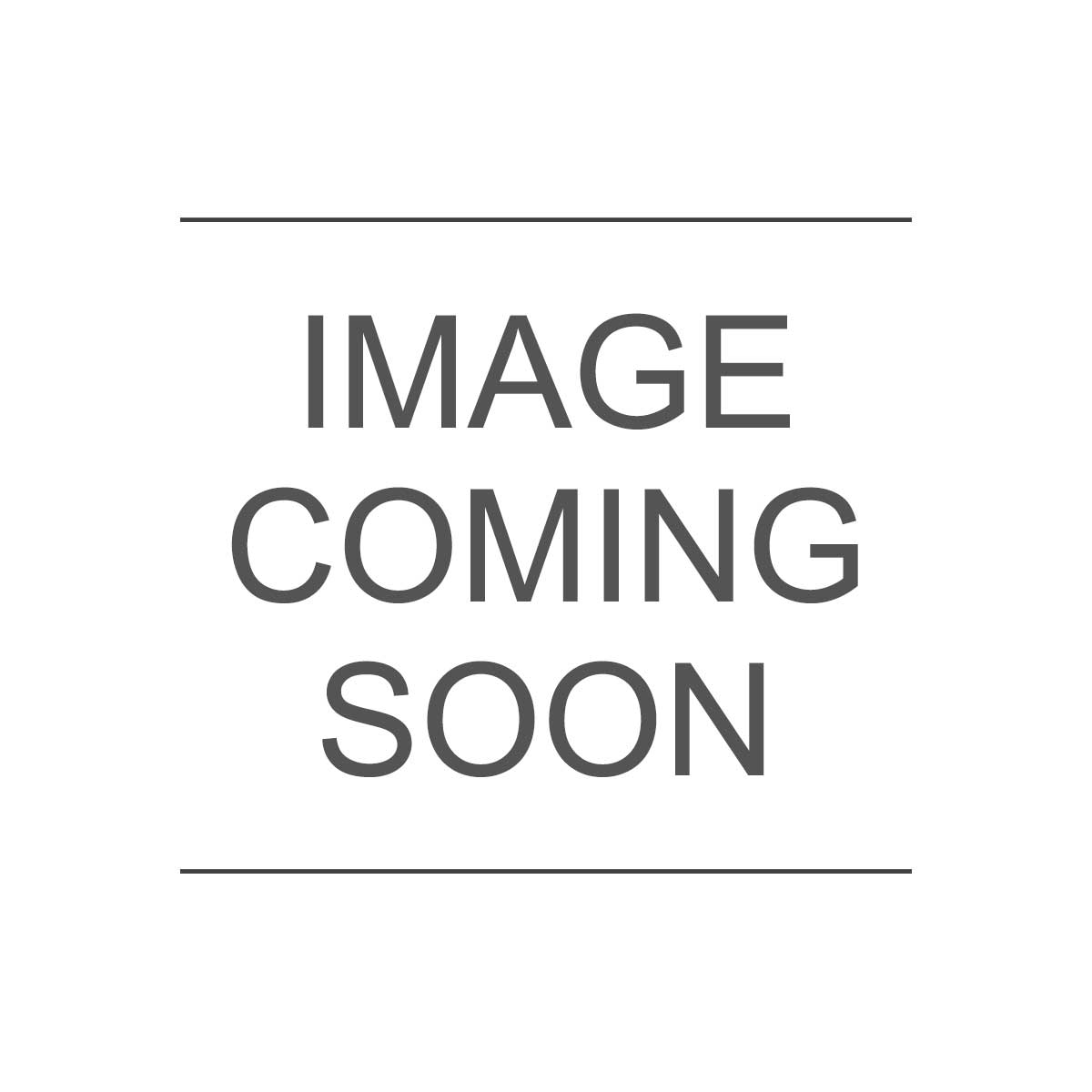 Allegheny National Forest + Surrounds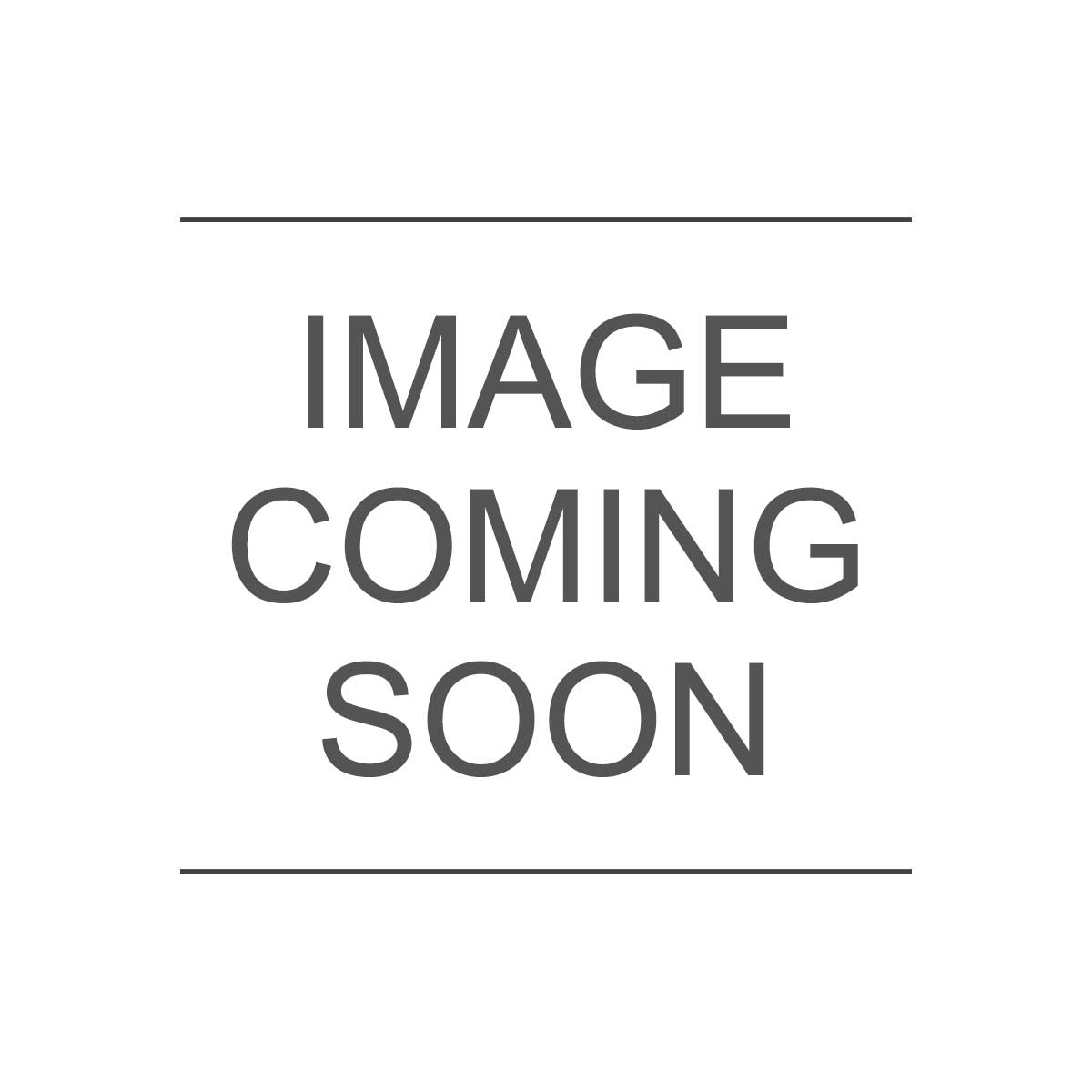 Elk Country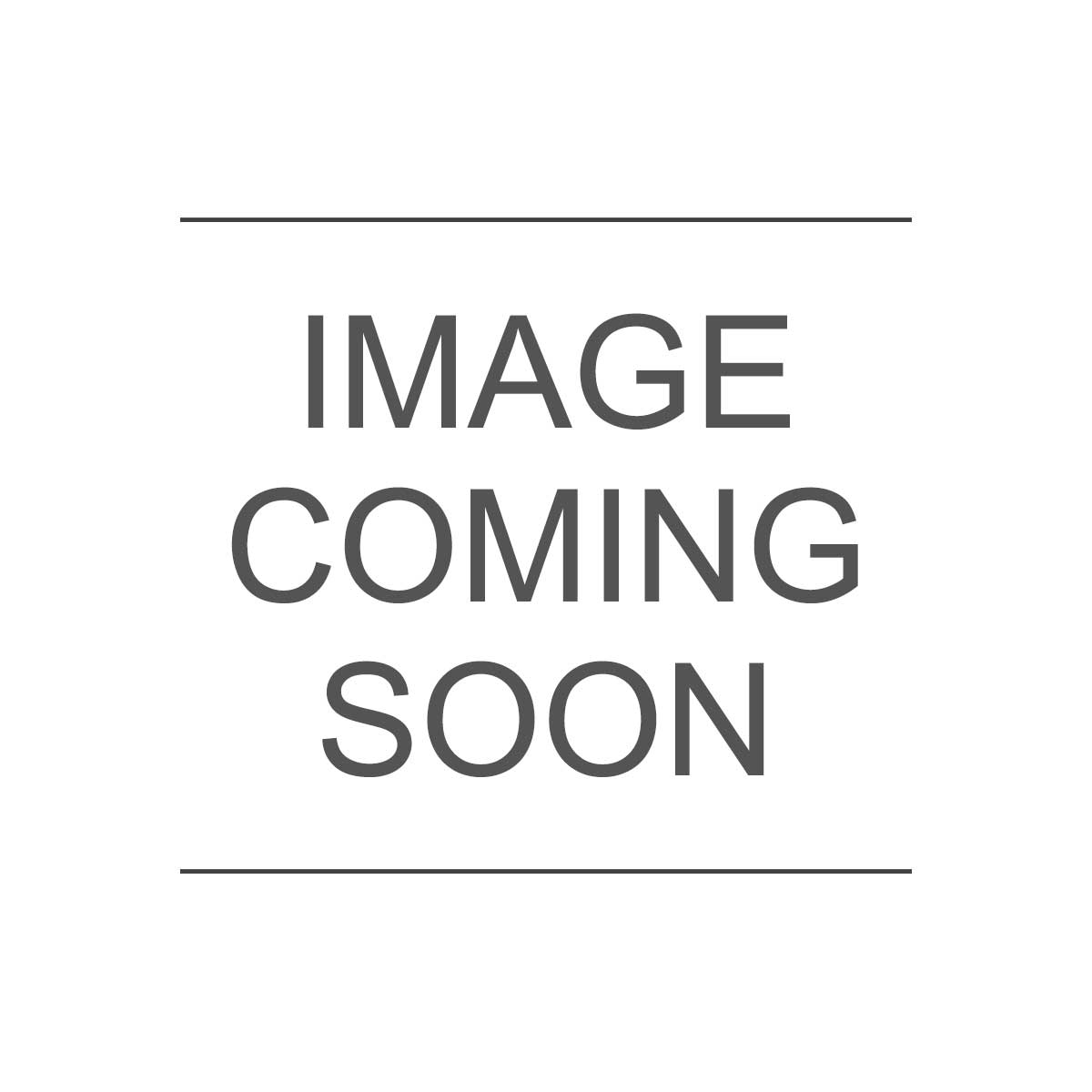 Cook Forest + The Ancients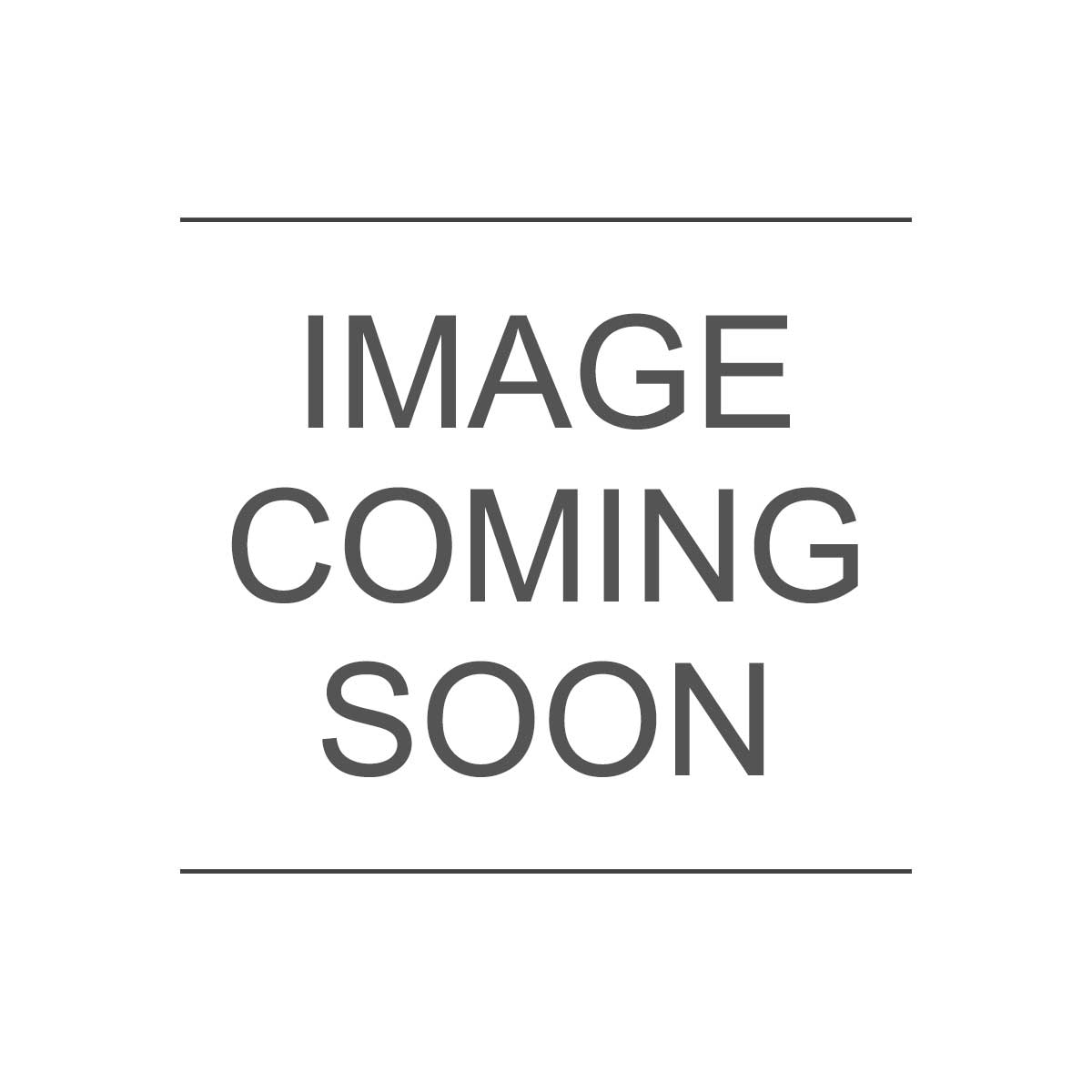 Dark Skies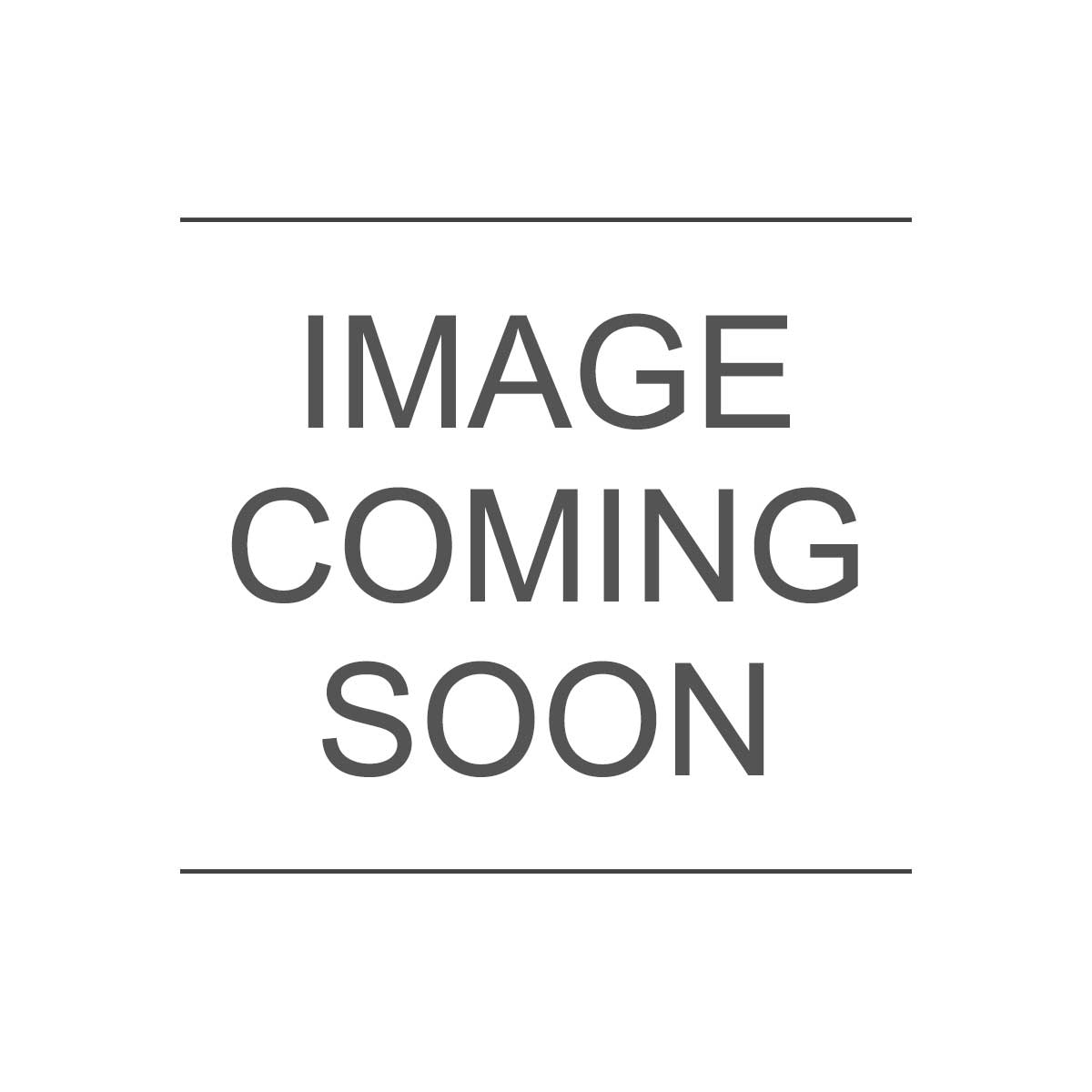 I-80 Frontier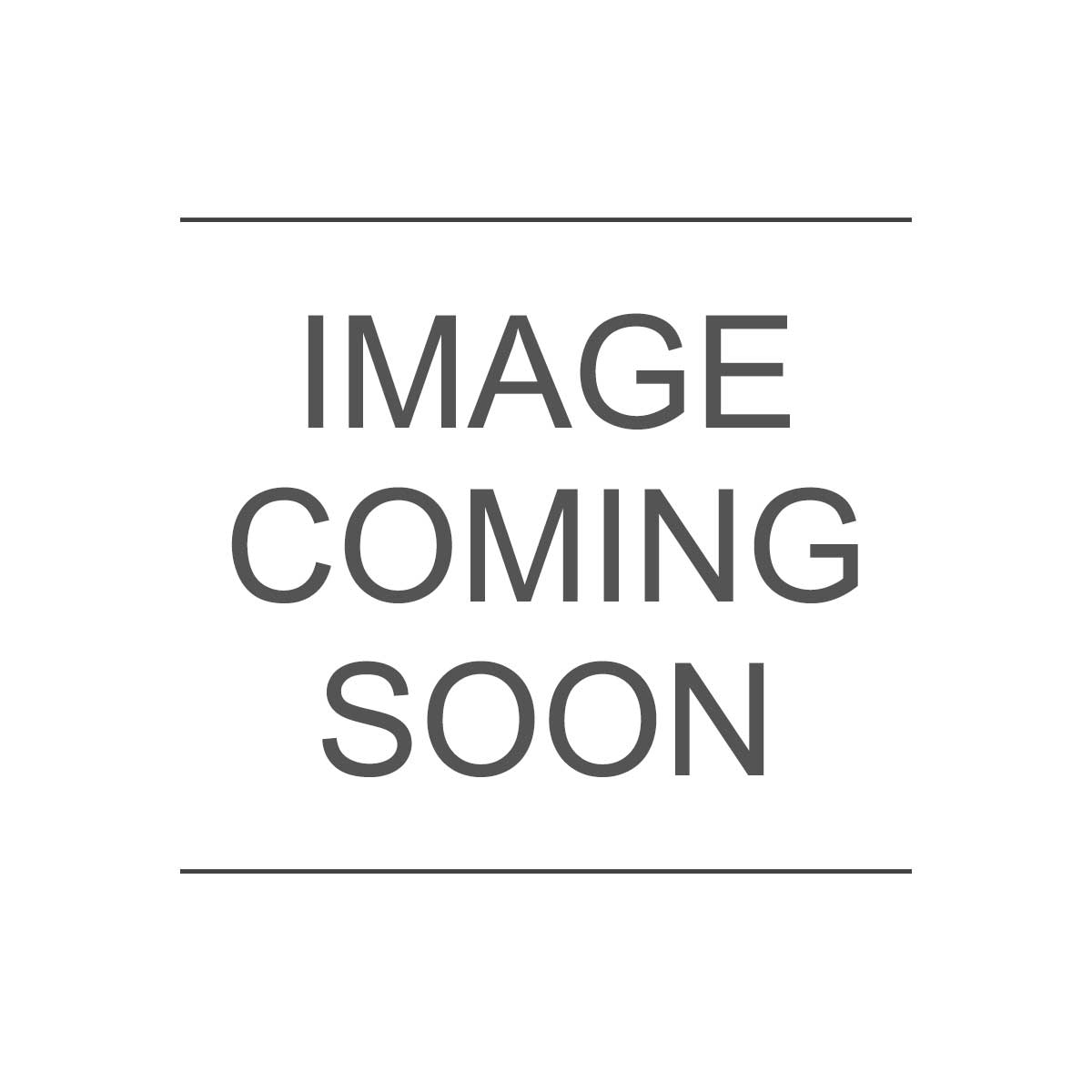 Pine Creek + The PA Grand Canyon