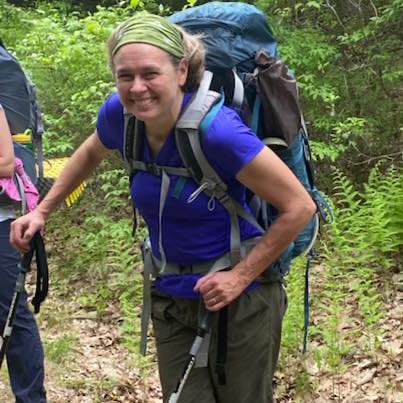 Deep Green Journey exists to create space in the natural world for people to discover sacred healing, connection, and creativity within themselves, their community and their understanding of what Beth refers to as a "Divine Presence."
Deep Green Journey offers forest therapy walks, backpacking trips and retreat opportunities to individuals and groups, always drawing upon nature's wisdom as a conduit for learning.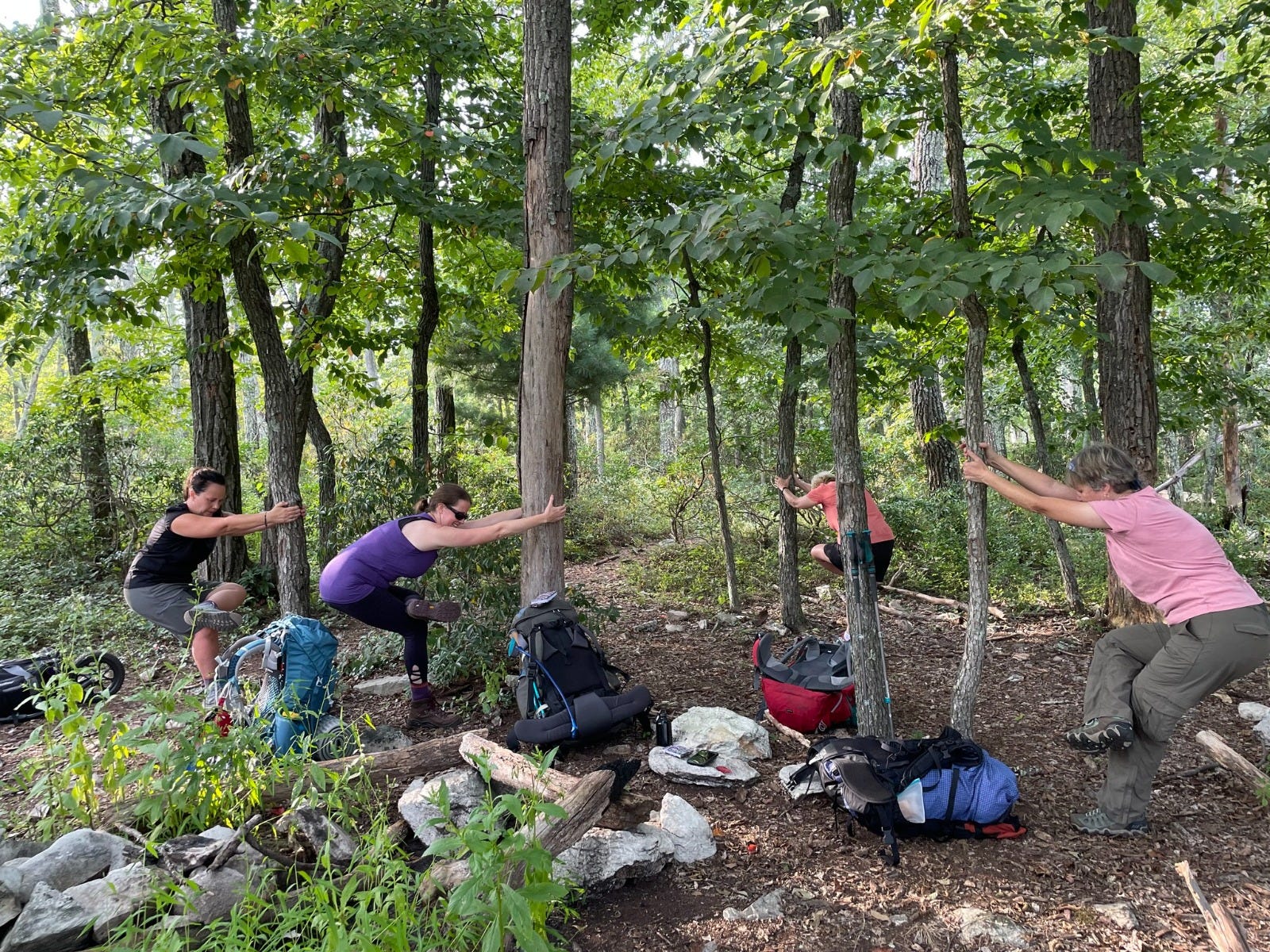 Beth says an important part of her work is to connect with individuals who are limited in their ability to access the natural world, for any reason, so that all may discover the gift of space and time in the wild.
Perfect for those just beginning to explore the natural world, she can accommodate any skill level. All food and equipment is also provided, making it as simple as possible to enjoy nature and reconnect.
Beth guides participants to slow down and experience the forest by slowing down and noticing the deep beauty found with every step, every breath.