"Hippies use Side Door Soaps!"
Rhianna Speck, creator and owner of Side Door Soaps, thinks that the products you use on your body should smell good and be good for you... and represent your unique self!
In this interview, this maker and entrepeneur talks about how she got started, her inspiration, why these soaps are so important to her family, and her best advice for others.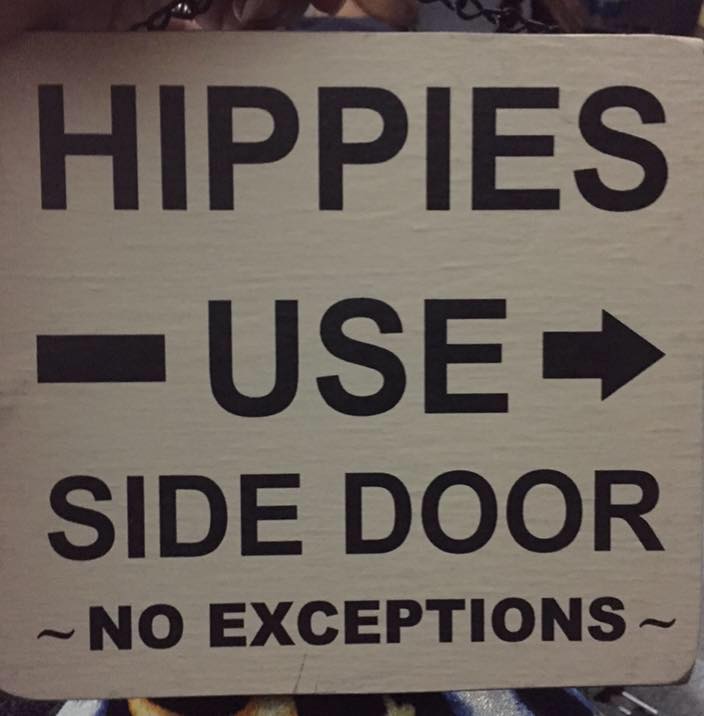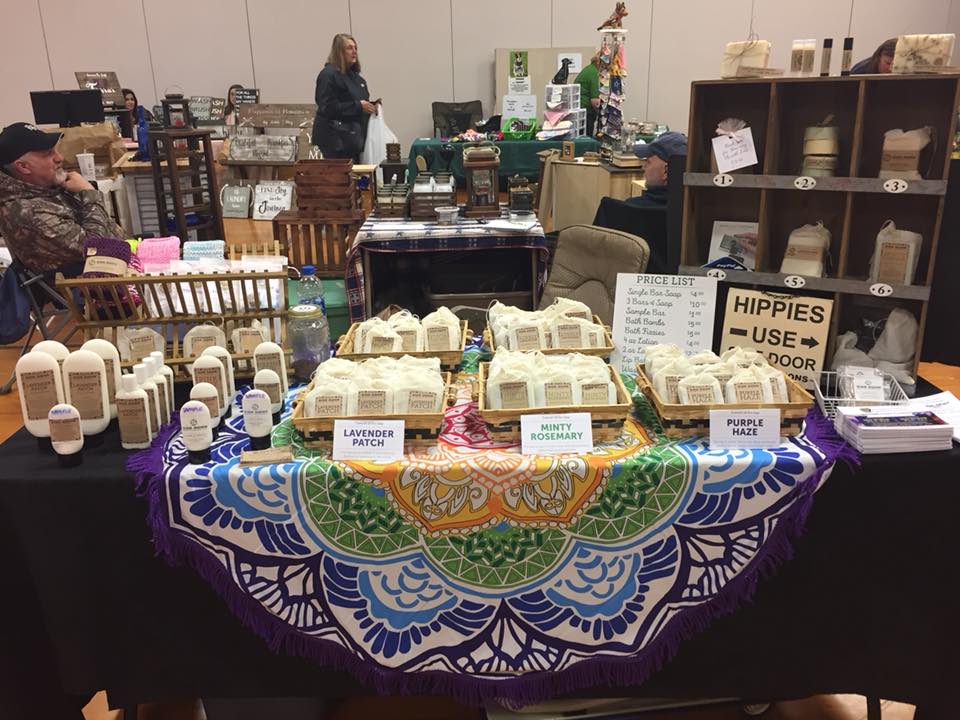 What is Side Door Soaps all about?
Side Door Soaps & Sundry Co. handcrafts soaps, lotions and balms for sensitive skin using essential oils and plant materials that are nourishing and wholesome to offer dry, itchy skin a gentler cleansing and moisturizing option for a family-friendly budget.
A Tour of Rhianna's Soap Room!
How did you get started with your soaps?
After the one brand of soap we were using stopped being made, my husband was frustrated with finding something else. One day he was at the craft store and called me to ask "What if we make our own soap?" And that's where it all started.
Where do you draw your inspiration from?
Mostly my customers. Sometimes when I'm out and about I think of something that I'd like to smell and try it out.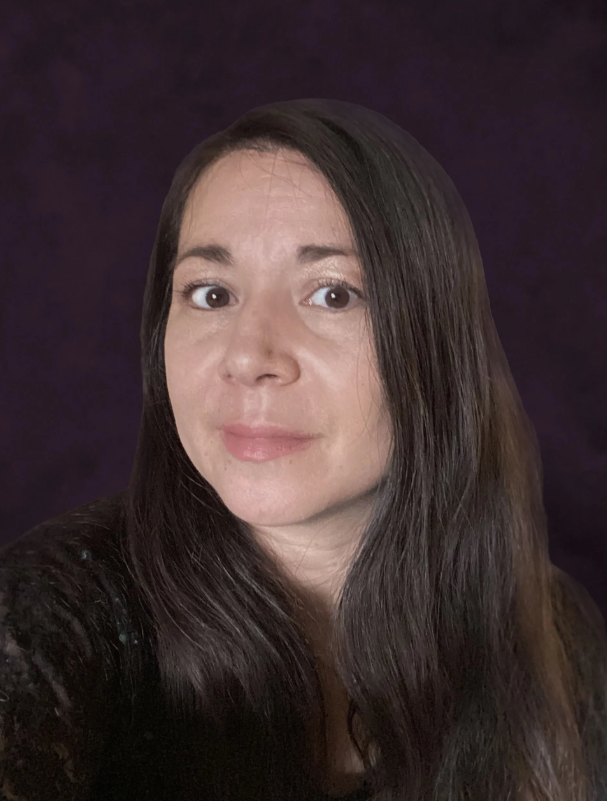 Besides being an artisan, what are some hobbies or things you enjoy doing/watching/listening to/reading/etc?
I love to knit and crochet, paper craft, collect unicorns. I'm an avid reader. I'm a diehard true crime TV show and podcast person.
What does your studio look like? Where do you create your products?
Crammed! I own a lot of different kinds of crafting tools and supplies. I have a soap room in the basement of my house and an office I share with my husband for all my other crafting endeavors.

Any habits or ways of encouraging the muse? What do you do when you just don't feel like creating?
When I don't feel like creating, I take a nap and rest. Sometimes I look at Pinterest or other artists' stuff. I'm rarely without an idea to make something.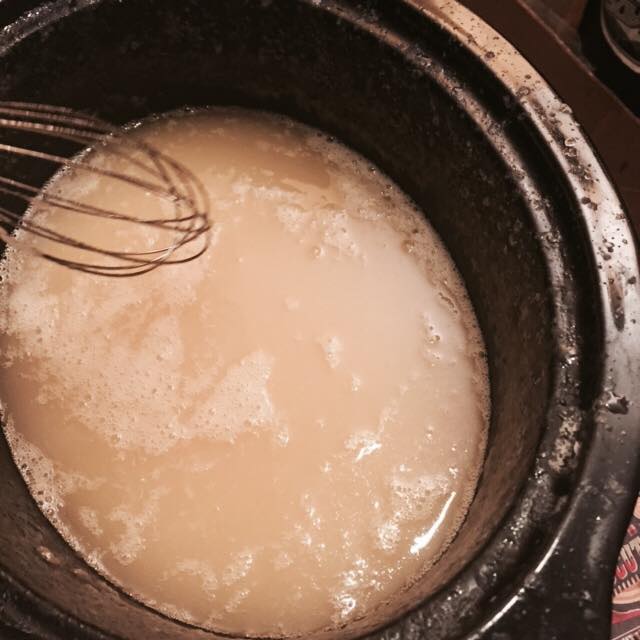 What's your favorite place in the PA Wilds?
My favorite place is Hyner View. Somewhere in the mountains there is a trail where there is nothing but ferns and it smells so earthy and fresh.
What do you want to be when you grow up? :)
I am what I want to be.
Where do you see yourself in five, ten years?
Retired.
What has been the best reaction you've gotten from a customer?
To never stop making my soap because they love it so much.
What is your advice for fellow artisans?
It's okay to pivot.

What is your advice for life in general?
Don't sacrifice your truth or your time for others who don't value you.
About Side Door Soaps:
For over 10 years, we've been making soaps, lotions and balms to gently care for sensitive skin. Sensitive skin needs care and attention so we handcraft wholesome soap and a variety of personal care products to love your bodies with. We use plant oils that are sourced responsibly and processed as minimally as possible to make the best bases and use a variety of other natural ingredients for coloring, scenting, and flavoring. Some specialty soaps use mica colorants and fragrances. Each ingredient is chosen for a specific purpose, no fillers here!
CLICK HERE to see Rhianna Speck's Side Door Soaps storefront on the PA Wilds Marketplace!