August 15, 2023
160 view(s)
The kickoff to this year's holiday shopping is set for November 4 on the PA Wilds Marketplace! Support the Pennsylvania Wilds and the artisans that live here by purchasing locally made, meaningful gifts for all of your loved ones.
The 2023 Makers Market is a one day only virtual event where shoppers can browse special deals and promotions from participating sellers on ShopThePAWilds.com, as well as learn more about the makers, their products, and their companies.
This will be a great opportunity for shoppers to complete some holiday shopping early in the year to spend the holidays stress-free with friends and family! Shoppers can avoid the crowds while still accessing the best deals and supporting small, local businesses.
On November 4th, vistors to the PA Wilds Marketplace can:
Take advantage of some special deals and discounts offered by the participating sellers for the event.
See videos of the participating artists to learn more about how they make their products and to see their studios.
Easily access their virtual seller storefronts, where you can purchase some of the products all in one place.
Check out the artisans' newly listed products.
Take advantage of some special deals and discounts offered by the participating sellers for the event.
SAVE THE DATE
Sign up now to receive email reminders regarding the event: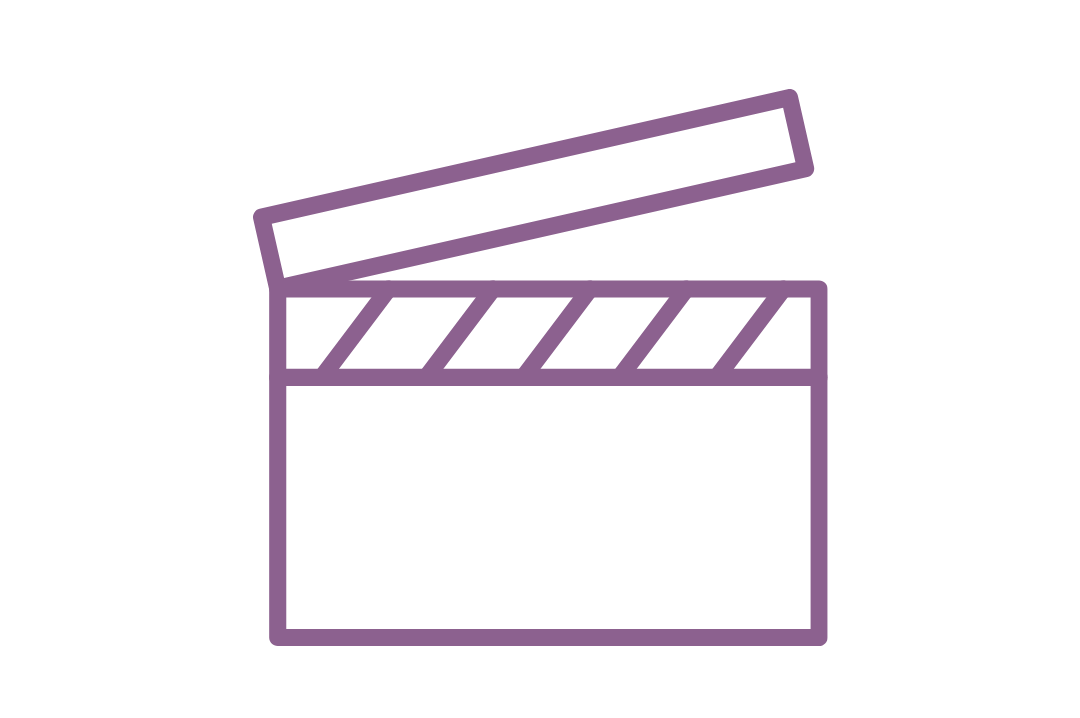 Watch videos shared by the artists
Get to know the makers and learn more about the process behind the products you love.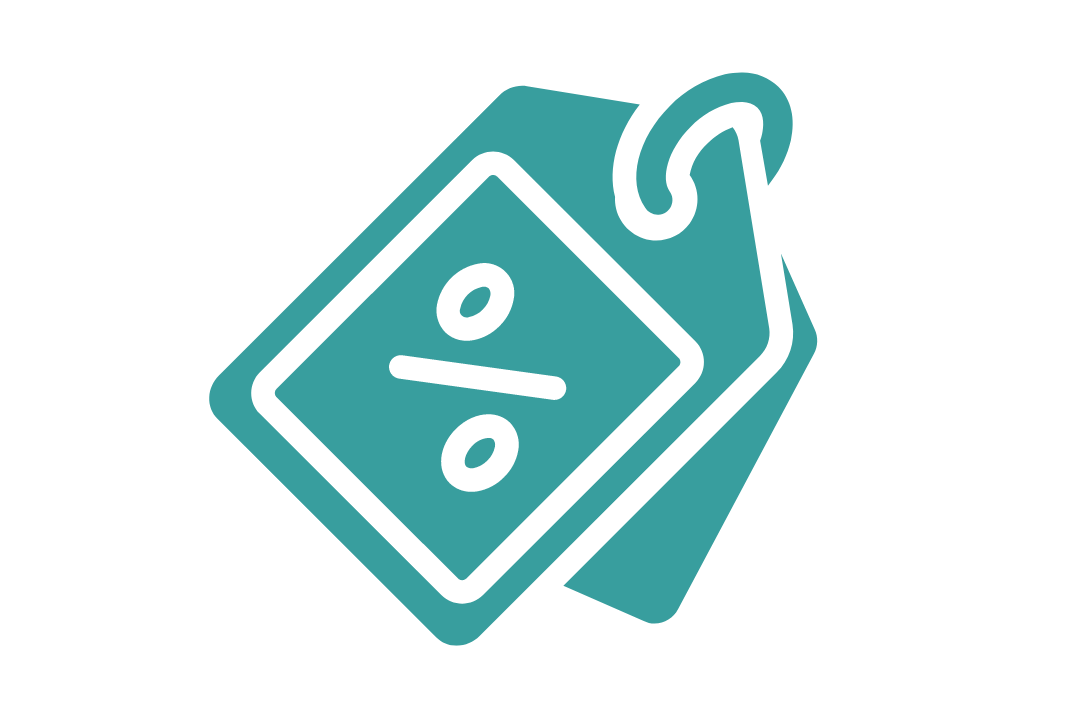 Access special deals and discounts
Take advantage of special discounts offered by the artists for the event.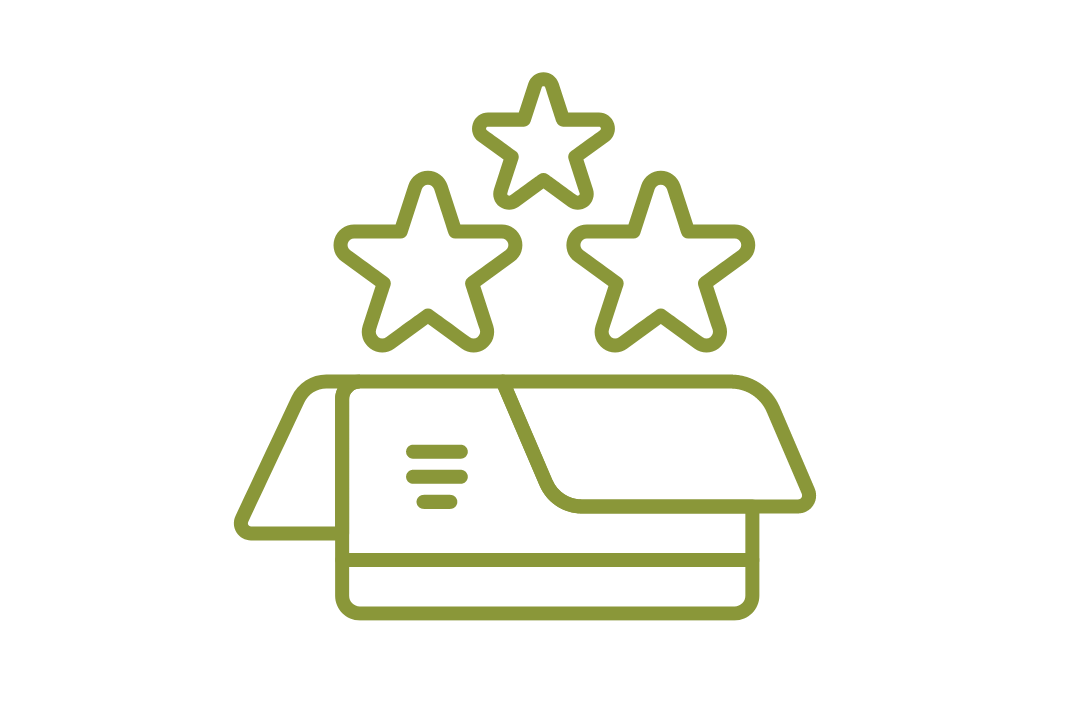 Find newly listed products
Be the first to find and purchase products newly listed to the site for the event.
---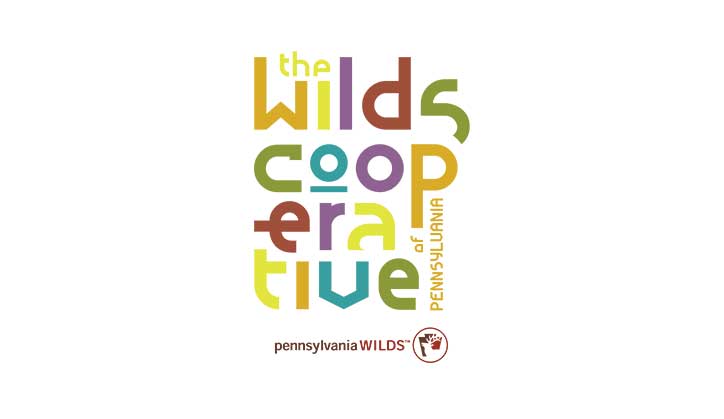 ABOUT THE WILDS COOPERATIVE OF PA
The Wilds Cooperative of Pennsylvania is one of rural Pennsylvania's largest networks of creative entrepreneurs, featuring over 300 businesses located in the Pennsylvania Wilds. The WCO is managed by the PA Wilds Center for Entrepreneurship. Check out the WCO at WildsCoPA.org/our-members.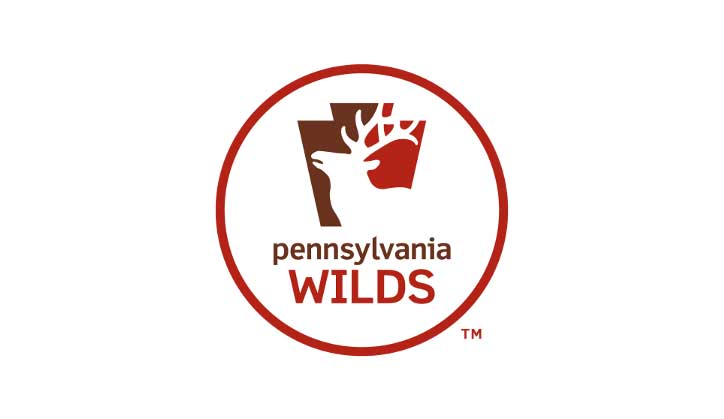 ABOUT THE PENNSYLVANIA WILDS
The Pennsylvania Wilds is a 13-county region that includes the counties of Cameron, Clarion, Clearfield, Clinton, Elk, Forest, Jefferson, Lycoming, McKean, Potter, Tioga, Warren, and northern Centre. For more information on the region, visit PAWilds.com.