September 25, 2022
91 view(s)
We're proud to say that four new makers have recently joined the PA Wilds Marketplace! Please help us welcome them and support their creative businesses. Say hello to Alabaster Coffee Roaster & Tea Company, Jillia Ceramics, Patterson Farms and TSW Games!
Alabaster Coffee Roaster & Tea Company
Alabaster Coffee is a nationally award-winning micro-roaster + coffee bar located in Williamsport, PA. Established in 2010, they are a small, family-owned business seeking to make a difference both locally & globally. They do their best to respect every person involved in the process of getting coffee from the seed to your cup. This means Alabaster knows their producers and visits their farms as often as they are able, partnering with them and paying premium prices for what they believe are some of the best coffees in the world.
Visit the Alabaster Coffee Roaster & Tea Company storefront.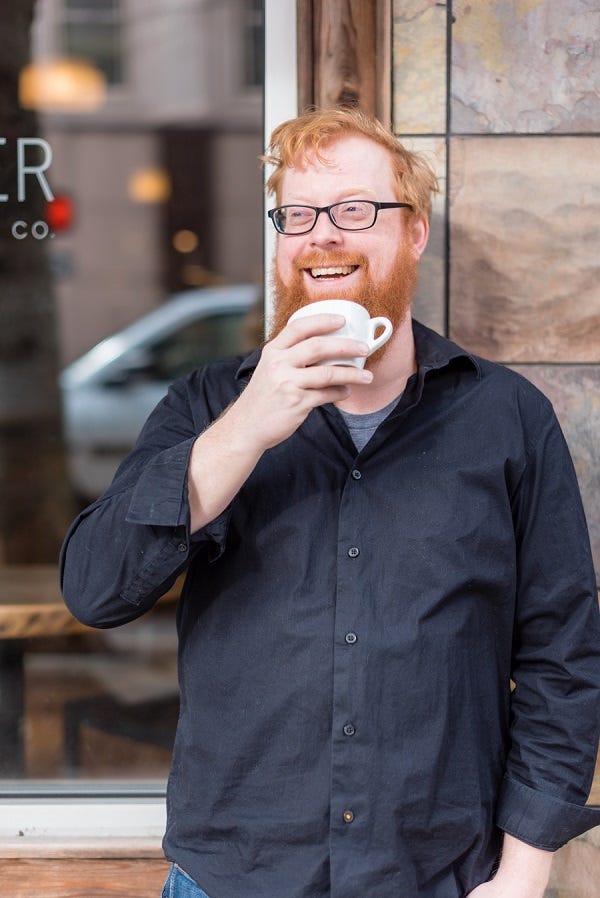 Jillia has been passionate about art her entire life. Although she pursued a career in Graphic/Web Design, she always continued with the passion for creating ceramics. Jillia has been getting dirty in clay since 2008. In 2022, she officially became a full-time ceramic artist! She creates the majority of her work on the wheel, but she also loves to create ceramic jewelry, home decor, and other items through hand-building. She lives to create and to see her pieces being used in everyday life.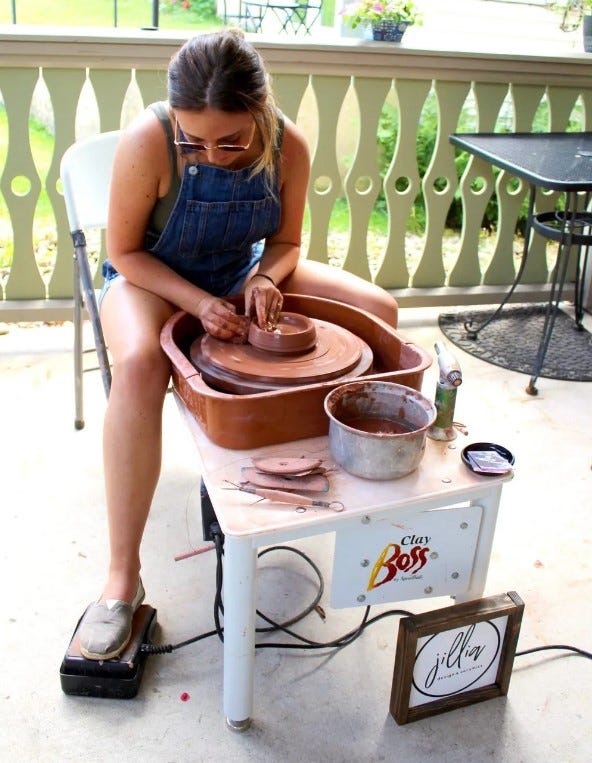 Patterson Farms has been in the family since 1920. Currently, the 4th generation lives and works on the farm. Years ago, sap was collected by buckets & horses. Today, everything is collected through lines in the woods, that gather in a large tank at each sugarbush site. Then the sap is transported back to the sugarhouse to be processed into syrup. Patterson Farms is the largest family-owned maple business in Pennsylvania with around 83,000 taps. They make all their products daily, in-house. They offer tours at the facility of the equipment and family history area daily.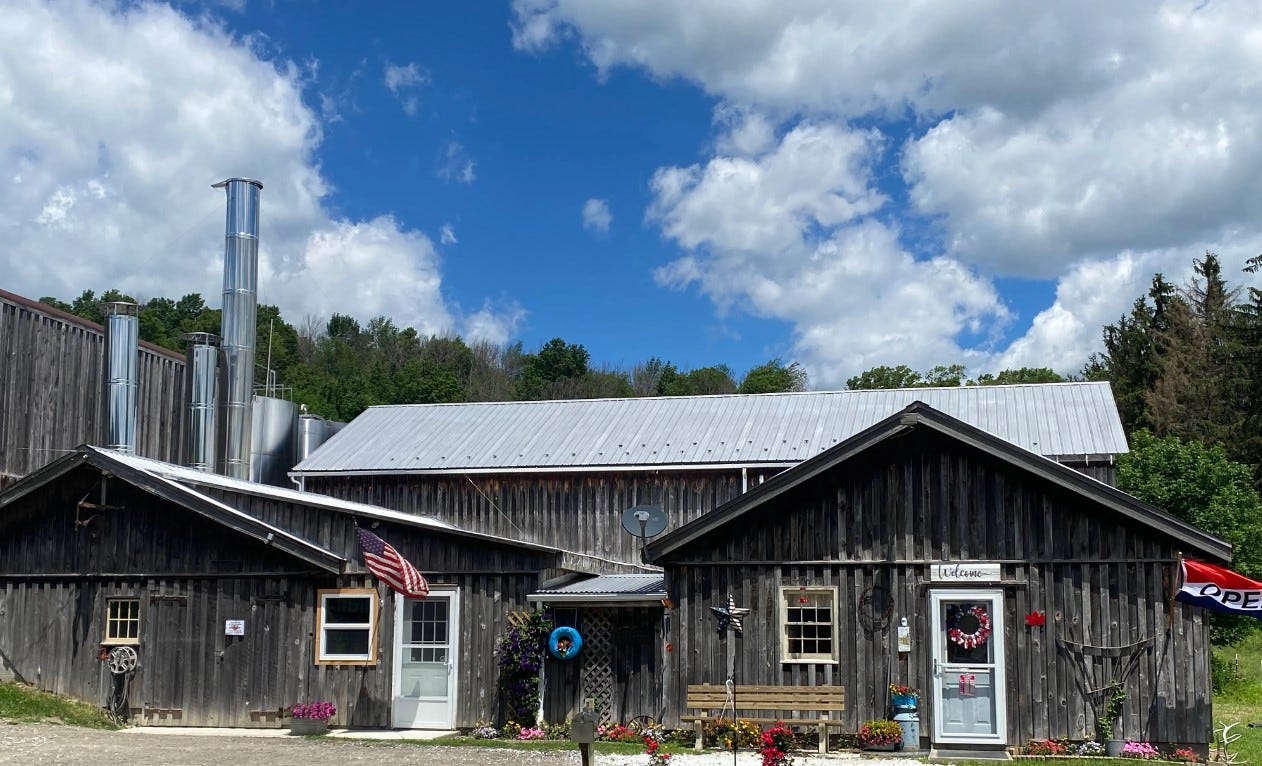 TSW strives to make exciting educational games. What started with two sisters in Western Pennsylvania making a food chain game has turned into a company that designs and manufactures educational games for children of all ages. In 2014, Two Sisters in the Wild, LLC released WILD: North East North America. In 2015 Athia and Maia Strohm pulled their father into the business and launched EDGE of EXTINCTION: The Educational Trading Card Game. In 2020, the business closed due to the pandemic, and in 2022, the business reopened under the name TSW Games.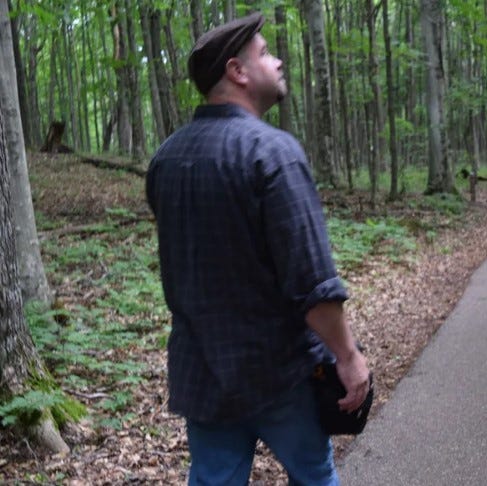 Although these are just some of the newest makers on the PA Wilds Marketplace, there are many more makers and products! Search the PA Wilds Marketplace HERE and discover which artisan products inspire you!