August 10, 2022
36 view(s)
In 1994, Kevin Abbott made his first pair of earrings — a sun and moon set — for his wife, Mary.
Since then, more than 300 designs have been developed by Kevin and the artisans employed at the couple's earring company, Jabebo.
The staff at Jabebo Earrings celebrates nature, science and the animal kingdom in a special way.
All of the earrings are handmade with post-consumer paperboard from cereal box cartons. Flip the finished, laminated earrings over and the original box packaging is still visible.
"We source cereal boxes locally," Kevin said. "In fact, people often visit the store just to drop them off."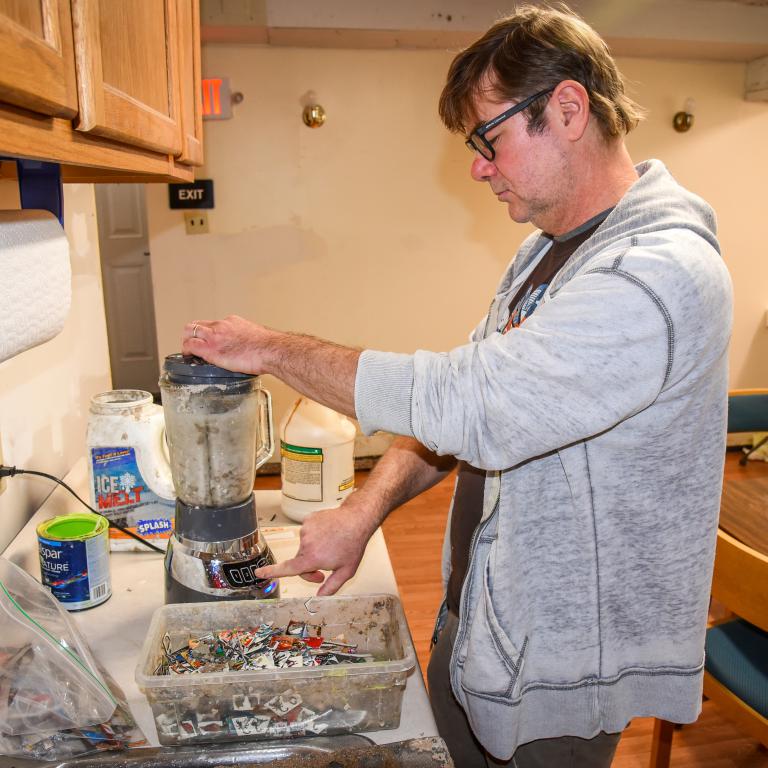 In addition to the earrings being made in an environmentally-friendly fashion, the designs themselves also nod to Mother Nature. The earrings depict bugs, planets, birds, mammals, reptiles, flora and more – all in an asymmetrical fashion.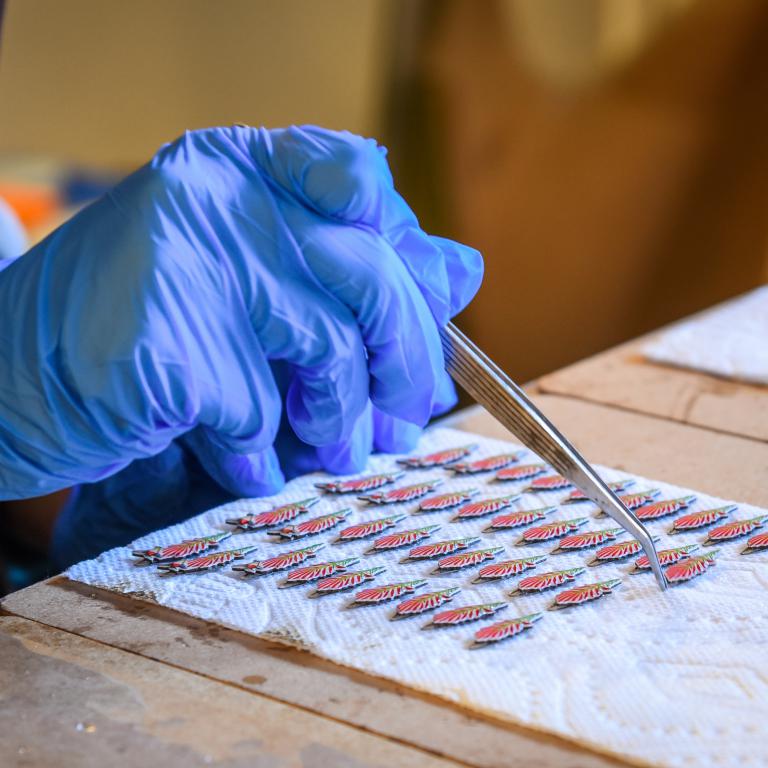 One set of earrings might have a cat lying on a windowsill in two different ways, while another set depicts female and male cardinals. Another pair includes a bee for one earring and a honeycomb for its match. Yet another set includes an earring depicting a robin; the match is its egg.
Working together out of a studio in downtown Bellefonte to create the mix-matched earrings, the team's process runs like a finely-tuned machine.
Many of their earrings can be found at unique gift shops and bookstores within state and national parks, as well as preserves, gardens, museums, and bird centers across the United States.
Learn more about Jabebo or leave a review/recommendation on the company's Wilds Cooperative of PA profile or shop their products on the PA Wilds Marketplace!
Event reminder!
Jabebo will be at the Kinzua Bridge Visitor Center on Saturday, August 27 from 11 a.m. to 3 p.m.
They will bring their cardboard recycling bicycle, which helps them mix the cardboard pulp to make paper mache for some of their products. Kids (and anyone else) will be able to ride the blender bike and make and paint paper mache creations.
Please bring cereal boxes with you to donate. They will also have a small number of earrings for sale that are not typically sold in the Kinzua Bridge Conservation Gift Shop.
Photos from previous events with the Jabebo bicycle: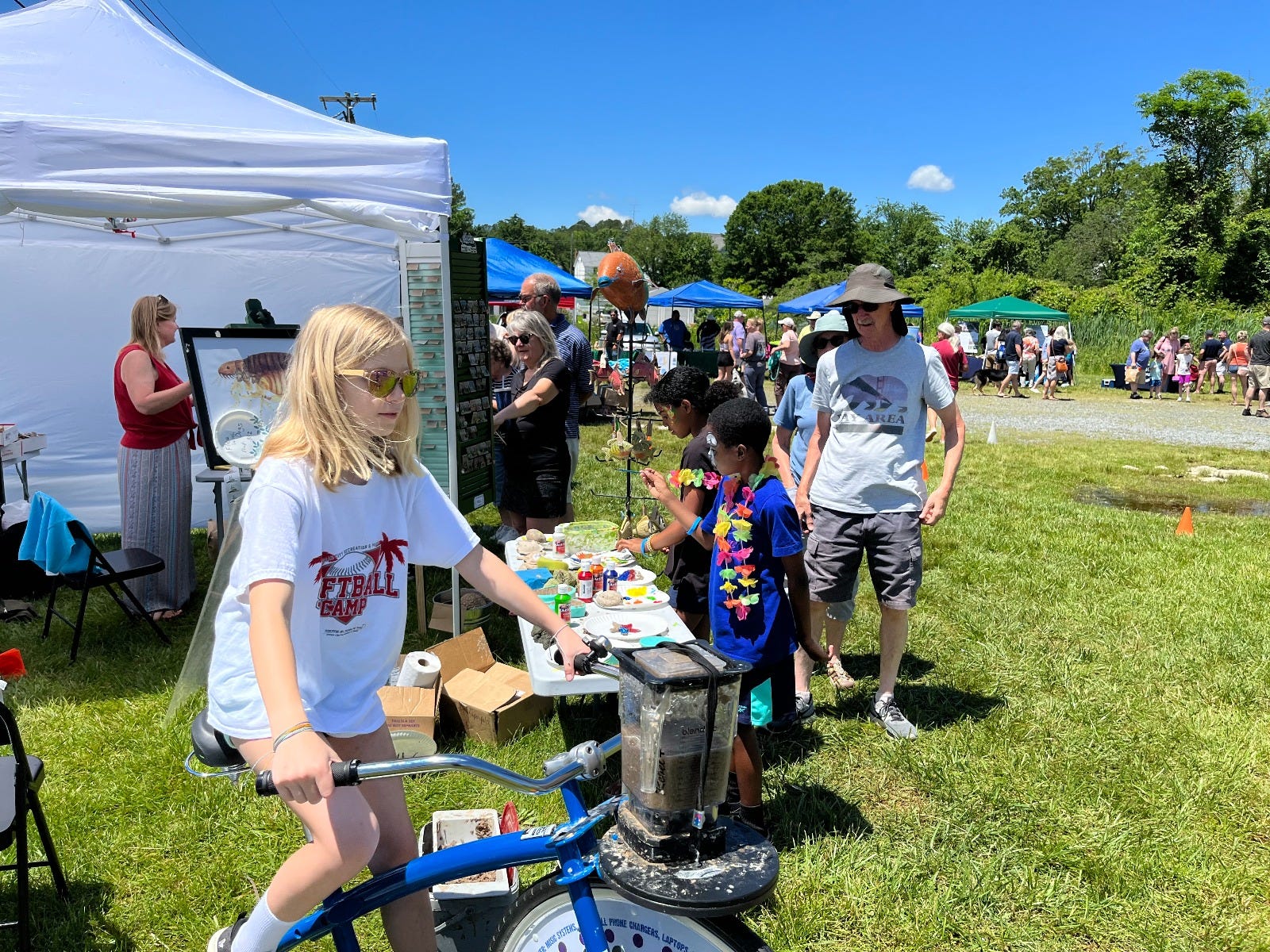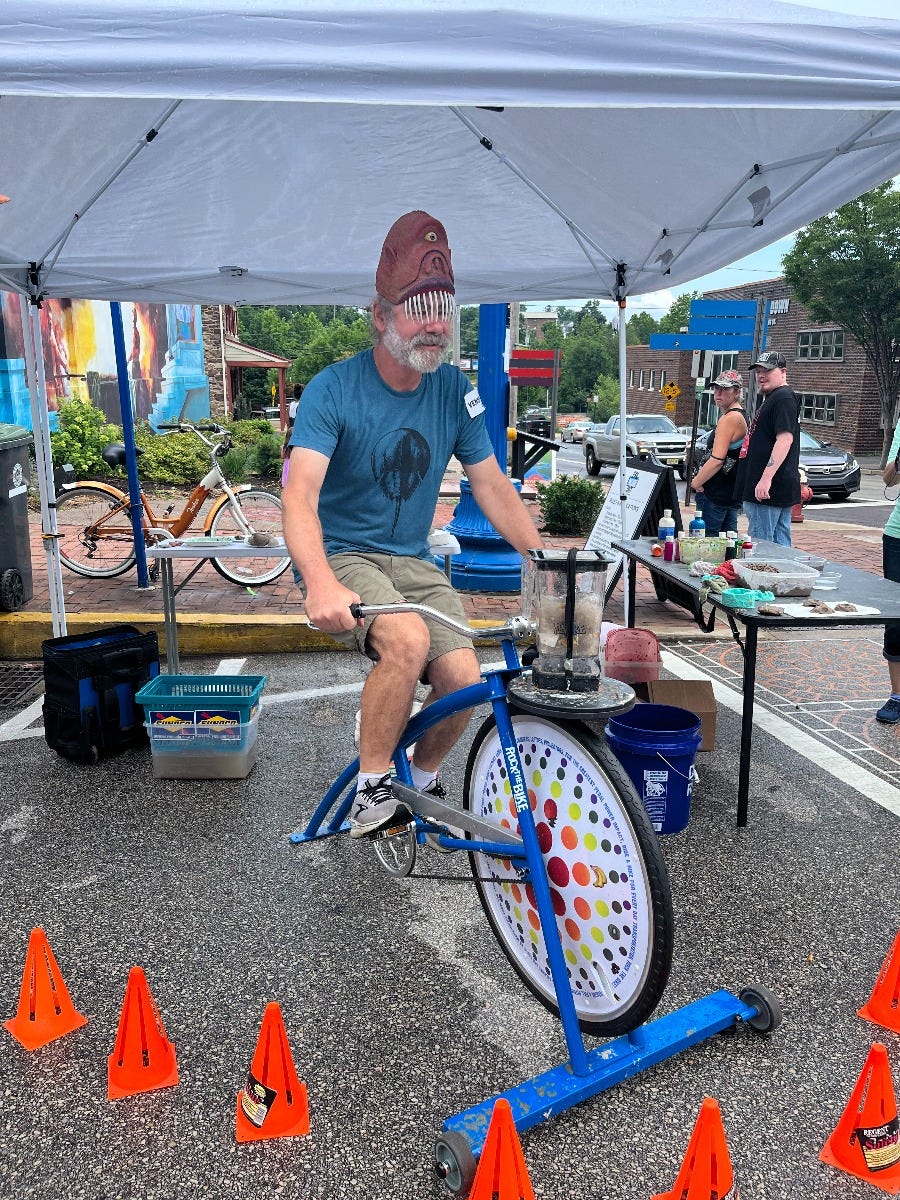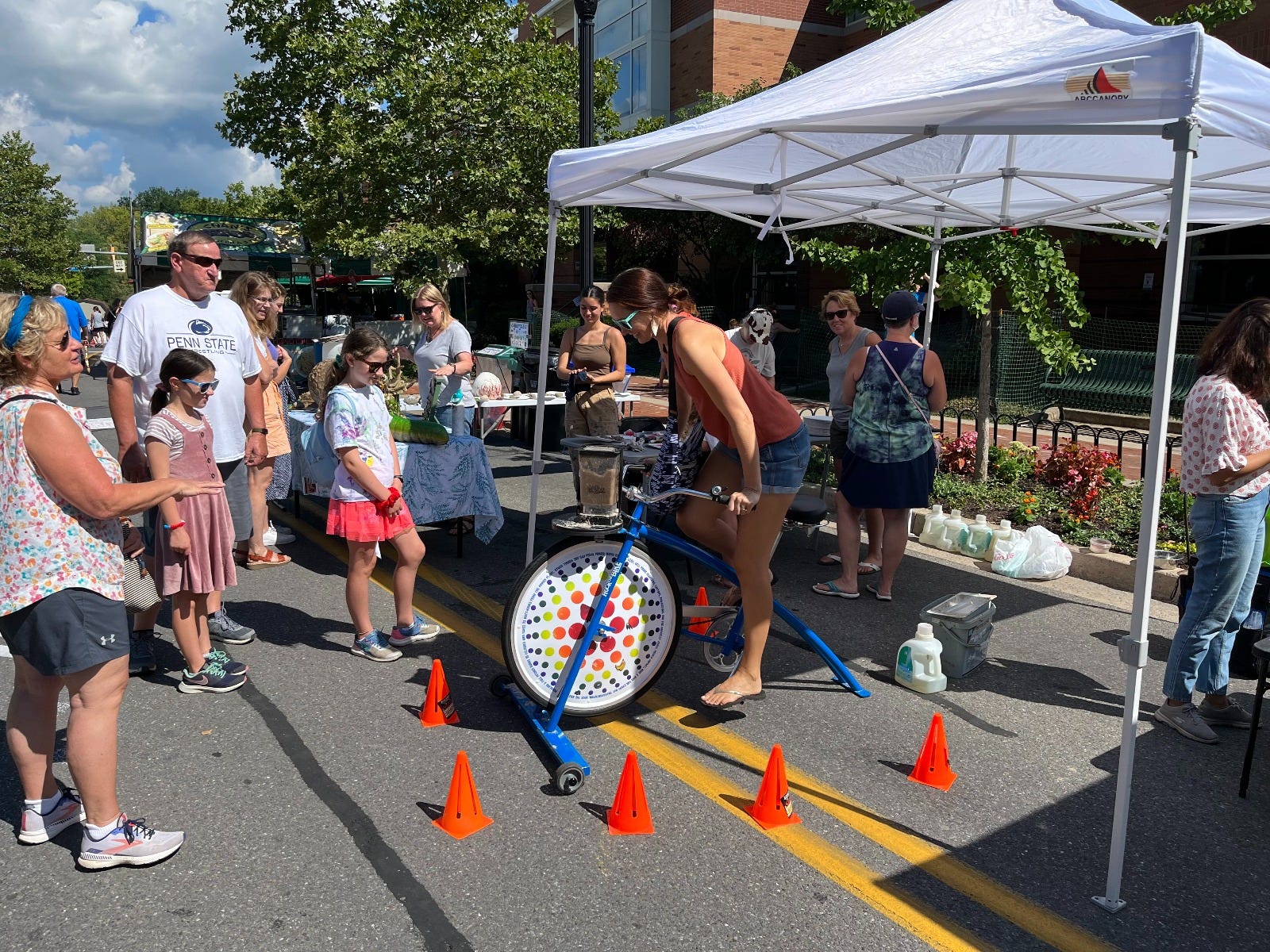 WTAJ showcased Mary and Kevin in a 2021 news segment. Watch the video below to learn more!