The PA Wilds Marketplace is working on a video, highlighting some of the artisans who sell products on this platform. Stephanie Distler writes about her experience as Spark-Pixel visited her jewelry studio.
Note: This feature was originally posted by Stephanie on her own blog.
So much has been going on the last few months that I felt this shoot was my reward! Corey, owner of Spark-Pixel, spent the day at Stephanie Distler Studios filming for an upcoming PA Wilds Marketplace video.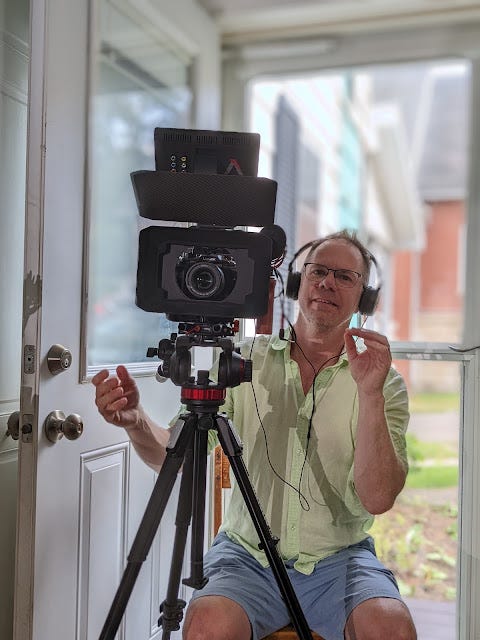 When Corey arrived, at 3:00, the focus was immediately on setting up lights inside and out. The first video would be me sitting at the bench creating a pierced tree pendant, from copper.
The next series of process videos were of the steps involved in making copper cuffs, from start to finish, using wide angle shots and closeups.
The beautiful glow here, on one of my favorite neckpieces, was created by reflecting a light off of the ceiling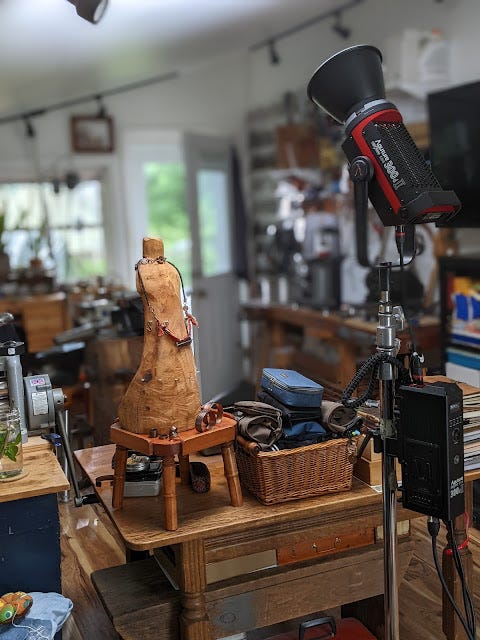 Our Border Collie, Toshiko, was content with just watching Corey work.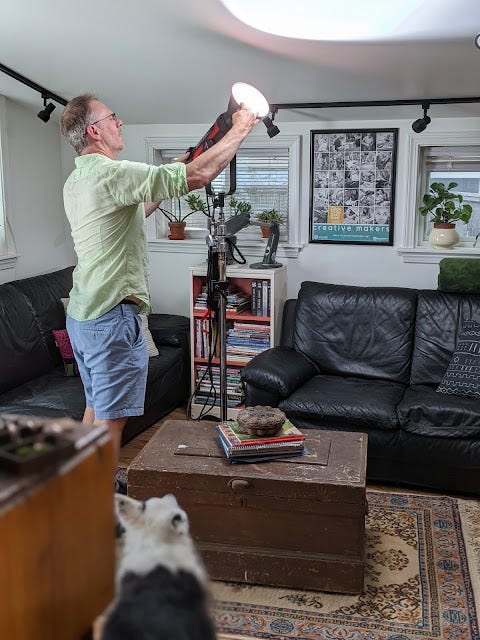 I totally took advantage of the professional light set-up by taking tons of photos.
I learned so much just watching him work.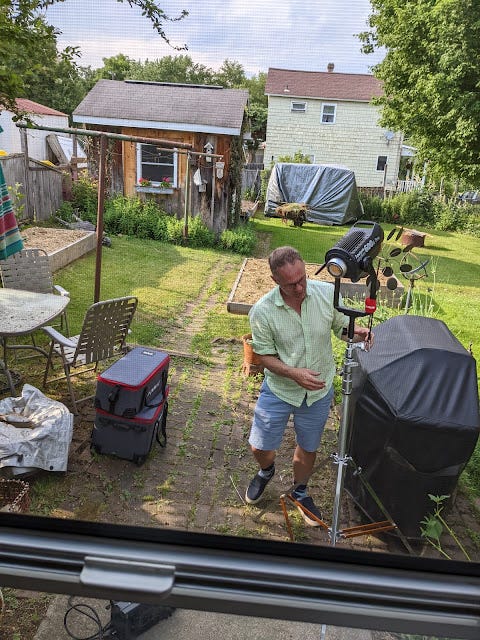 A relaxed pup in the middle of the action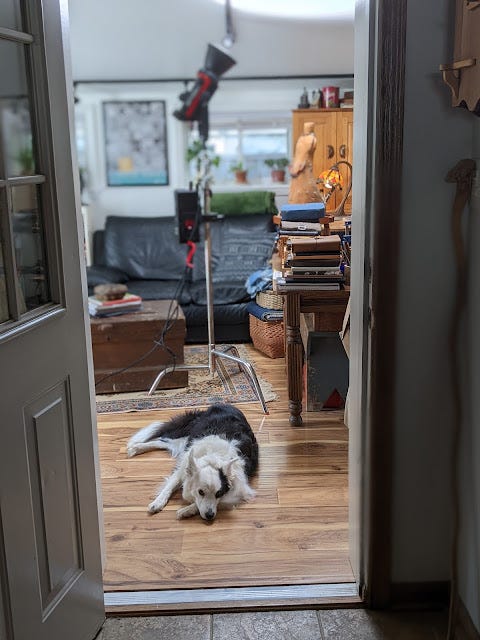 Ice water with fresh mint is my go-to this summer #savingsummer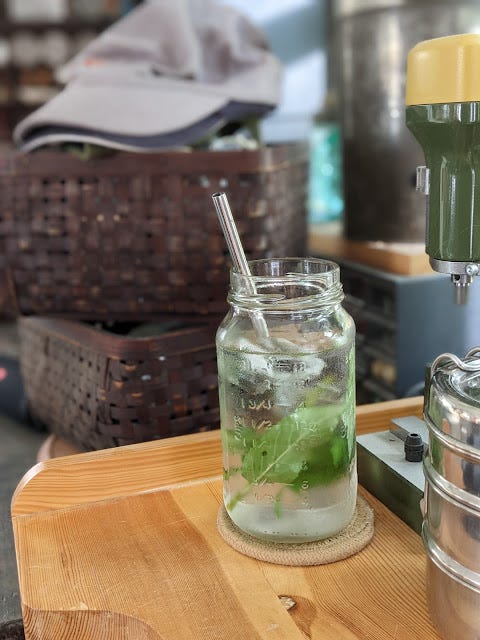 As my list of to-dos ebbed/flowed throughout my artisan business, PA Wilds and volunteer work trying to create an uncluttered studio or getting in that headspace were two of the biggest challenges for me. I was not anxious about the filming just being ready to be filmed.
After I answered his last interview question, "What is next for your business?" I gave an audible sigh of relief that we were done. Such a great experience! Thanks once again, Corey. I am so happy!
About the Author, Stephanie Distler
Stephanie Distler is a self taught jewelry artist. Using nature for inspiration, she designs and creates artisan jewelry together with hand tools using precious metals in wire or sheet form.
This piece was originally posted on Stephanie Distler's blog.
Shop Stephanie Distler Artisan Jewelry on the PA Wilds Marketplace!