August 30, 2023
15 view(s)
By Melanie and Clay Phillips, owners of The Village Eatinghouse
With cooler weather comes the need for comfort foods like mac-n-cheese and… Who am I kiddig?! It's always time for mac-n-cheese, and Village Eatinghouse has got an easy-to-make and super flavorful mac that you surely can't pass up!
Buffalo Mac-n-Cheese is made with the Sultry & Smoky Italian, just one of the delicious flavors of versatile sauces we create and produce in Pine Glen (just outside of Karthaus).
The recipe uses just a few simple ingredients: macaroni, Cooper sharp cheese and the ever-popular Sultry & Smoky Italian (sauce made with a bit of Frank's Red Hot & Mesquite).
It won't disappoint! Topped with slow roasted pulled pork, it's a meal you'll want to post to your social media!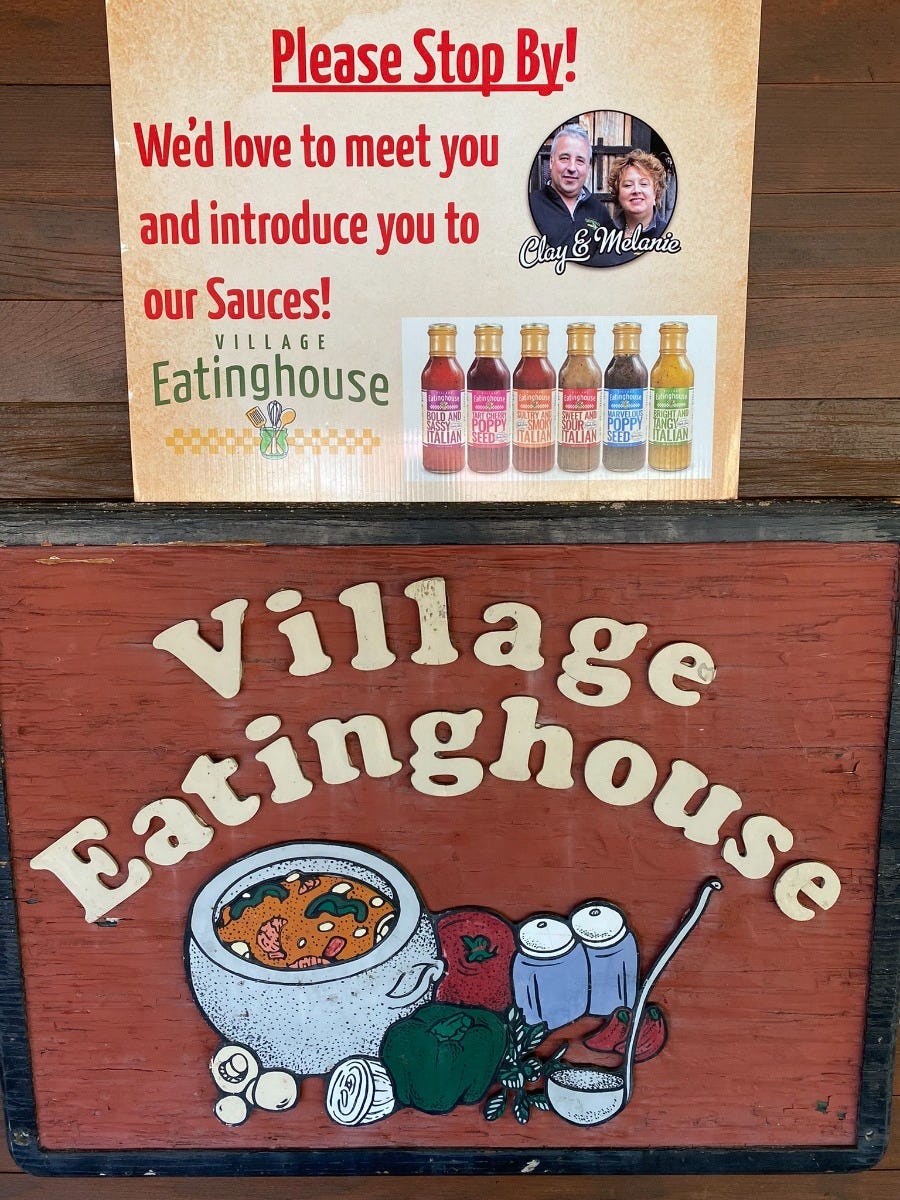 Want to try The Village Eatinghouse's Buffalo Mac-n-Cheese recipe for yourself?
You can order it and have a taste during the Pop Up Kitchen & Marketplace at Village Eatinghouse on September 9!
Be sure to stop by and enjoy music, wine, artists and crafters and great tasting foods at one of the next Pop Up Kitchen & Marketplaces before the season is over!
Sept 9th and/or Oct 21st
11 a.m. to 4 p.m.
1002 Pine Glen Rd, Karthaus, PA 16845
814-429-3663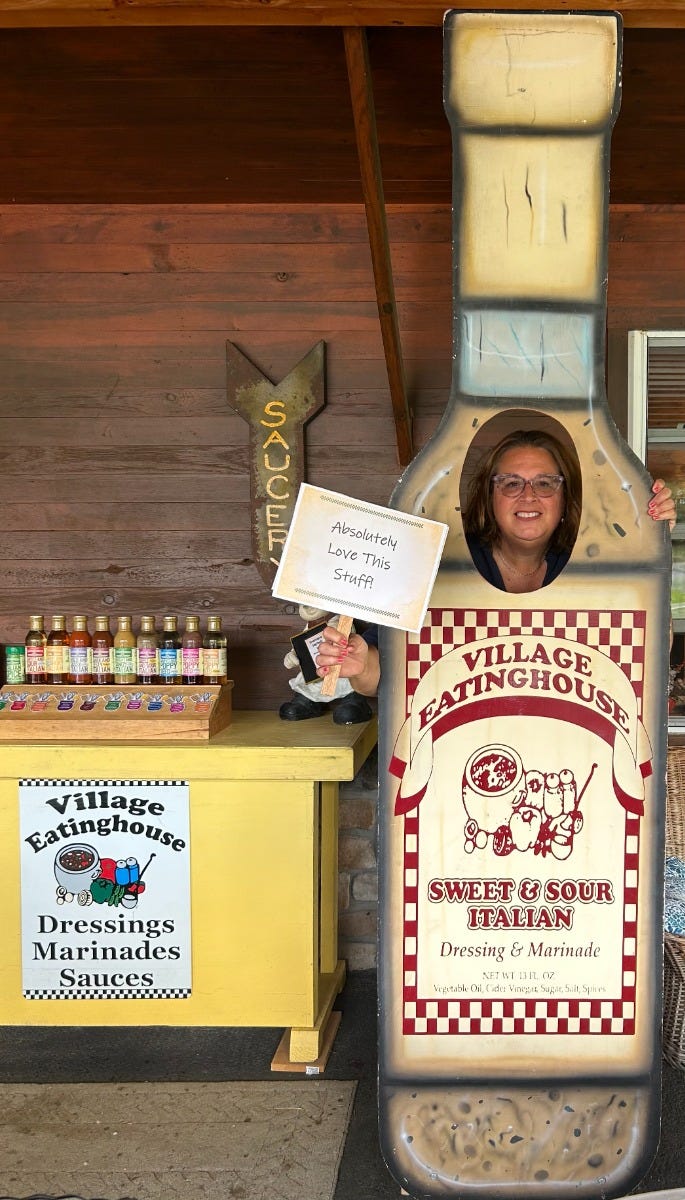 Simply Flavorful Buffalo Mac-N-Cheese Recipe
1. Cook your pound of macaroni
2. Make a rue with butter and flour
3. Add 1 pound of cubed Cooper sharp and melt
4. Add 1 cup Village Eatinghouse Sultry & Smoky Italian and 1/4 cup Franks Red Hot sauce, and salt and pepper to taste!
5. Enjoy now, or bake at 350 degrees for a half hour until bubbly!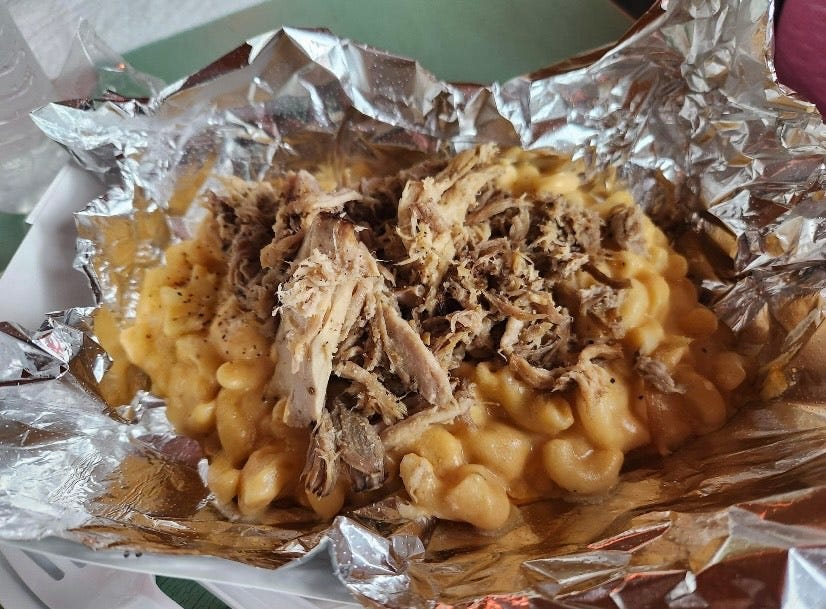 Want to find more inspiration?