April 15, 2021
172 view(s)
If there's one thing we know here in the PA Wilds, it's that the road less traveled makes all the difference.
It's literally the promise in our Brand Principles.
As we celebrate and nurture our natural wonders by connecting people with nature, we continue to find new ways to look for the roads least traveled. And we take them every chance we get.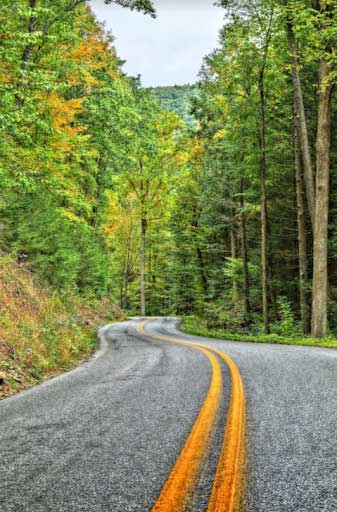 So when the idea first came up to develop a marketplace for regional artisans to sell their products directly to customers through a PA Wilds platform, it wasn't immediately shot down as "too much." It's exactly what the PA Wilds is all about: taking big ideas with meaningful goals for locals (and the people excited about experiencing our region!), and doing what we can to make those ideas a reality.
That's what makes launching this virtual marketplace so special. The PA Wilds Marketplace has been years in the making, from conceptualization to lining up partners and actualizing the plan. And here it all begins -- from humble beginnings, but by harnessing the power of collective big dreams.
Our rural region is home to the greatest concentration of public lands in the commonwealth, as well as a vibrant maker culture. These artisans and craftspeople draw inspiration from the natural beauty that abounds in the places only found in the Pennsylvania Wilds. But it isn't always easy to find them or their products. We hope this platform makes it even easier for you to do just that -- and more.
It is a place where you can come to find inspiration, to create an experience, to support local artisans, to contribute to conservation. It's a place that will transport you from your own space, through your device, and into the PA Wilds. Here, you can lean back and relax as you find inspiration for your next trip or source awesome products made by local artisans and inspired by our beautiful region.
And best of all, every purchase from the PA Wilds Marketplace is one you can be proud of, because you're supporting small businesses and conservation efforts in our rural region.
So thank you for being here, for supporting #PAWildsMade, and for celebrating the road less traveled with us! And cheers to the road less traveled.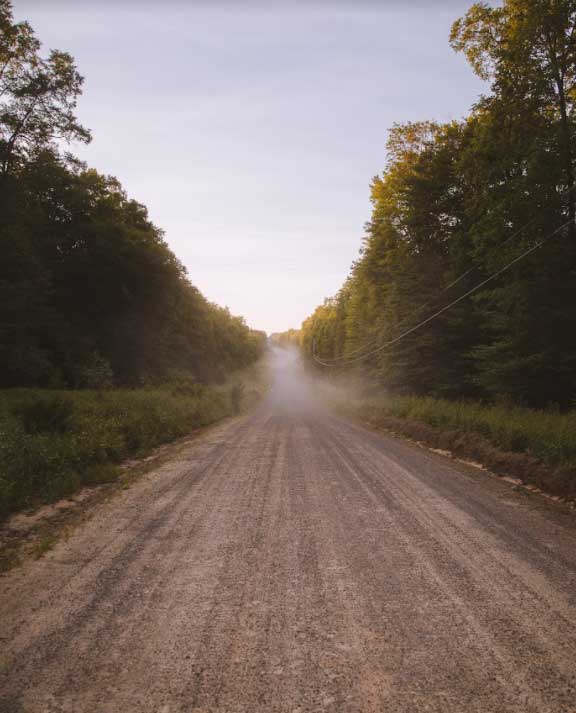 Marketplace Details

The PA Wilds Marketplace is part of an entrepreneurial ecosystem that is managed by the PA Wilds Center for Entrepreneurship, a regional nonprofit. The ecosystem is built around the place-based brand of the PA Wilds, and it also includes physical gift shops known as PA Wilds Conservation Shops and the Wilds Cooperative of PA (WCO), a value chain network of more than 350 artisans, craftspeople, creative entrepreneurs and nonprofit organizations. Products featured on the PA Wilds Marketplace have been made by members of WCO, right here in the PA Wilds. Special thanks to MakerPlace Inc., based out of Erie, who has developed this ecommerce marketplace for PA Wilds Center.